Master of

Science in

Integrative Mental Health
Our Master of Science in Integrative Mental Health (MSiMH) is an active, experiential program designed to enhance self-awareness and facilitate self-discovery. Students should be prepared to be vulnerable with their peers and instructors as they explore their own psyches. Each student's personal psychological discoveries will guide them in learning how to work with and assist clients.
Several courses are delivered in weekend formats, allowing a safe space and sufficient time for deep examination and processing. Students explore how their personal identities as healthcare professionals are shaped by what they learn about themselves. Throughout this process, our students have ample opportunity to practice new psychotherapeutic techniques as they support one another in self-exploration.
Students work closely with mentors to conceptualize and manage cases, practice skills and continually reflect on personal experience and growth as a practitioner. Our graduates are well equipped to address the diagnosis, treatment and prevention of mental health disorders from an integrative medicine perspective.
The MSiMH program is available only to students concurrently enrolled in an NUNM clinical degree program (ND, MSOM or DSOM).
Learn more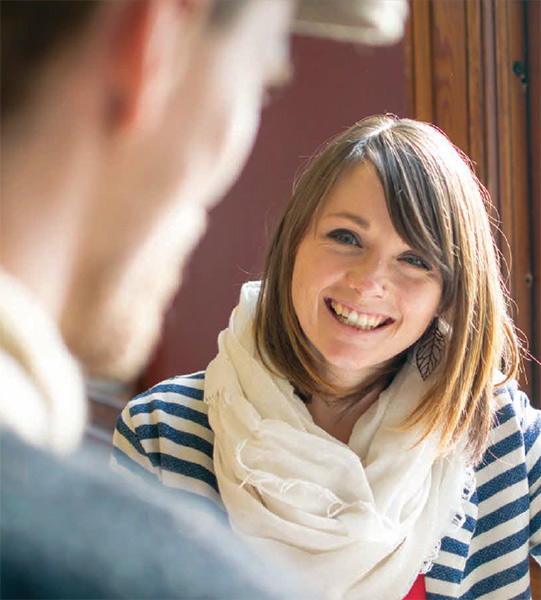 We are now accepting applications to the program for the Fall 2018 term.
Apply Now
Program Options
The Master of Science in Integrative Mental Health program may be taken concurrently with the following programs.