Master of

Science in

Oriental Medicine
NUNM's innovative Master of Science in Oriental Medicine (MSOM) degree is a four-year immersion in the classical foundations of acupuncture and Chinese medicine, a highly sophisticated and effective form of medicine. Our curriculum emphasizes scholarship and practice designed to transmit the art, science and spirit of Chinese medicine to develop clinical practitioners rooted in the ancient tradition of the medical scholar.
Our students develop a deep understanding of the wisdom of the ancient healers. They also receive a holistic education in Western biomedical sciences during their training in the clinical application of major modalities (e.g., herbal formulation, acupuncture, moxibustion, Asian bodywork, qigong and nutrition).
Our curriculum emphasizes personal and professional cultivation to optimize our students' proficiency as practitioners, and to support their health as they progress through their clinical training.
Our programs are the most comprehensive training in classical Chinese medicine offered in the U.S. The MSOM degree is accredited by the Accreditation Commission for Acupuncture and Oriental Medicine (ACAOM) and qualifies graduates to apply for licensure and to take all of the AOM examinations administered by NCCAOM—used in most states as the basis for licensure.
Learn more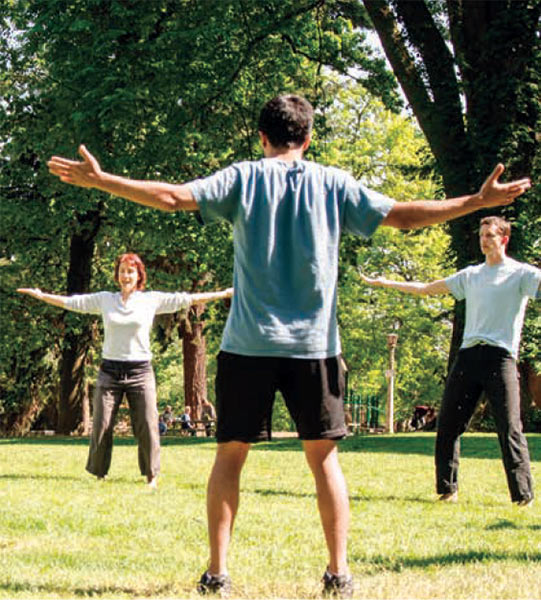 We are now accepting applications to the program for the Fall 2018 term.
Apply Now
Program Options
The Master of Science in Oriental Medicine program may be taken concurrently with the following programs.