Dr. Juli Mazi, NUNM grad, recently moved her naturopathic medicine practice from Santa Cruz to Napa, and the Napa Valley Register talked to her about her history as an ND, and what actually goes into becoming a naturopathic doctor.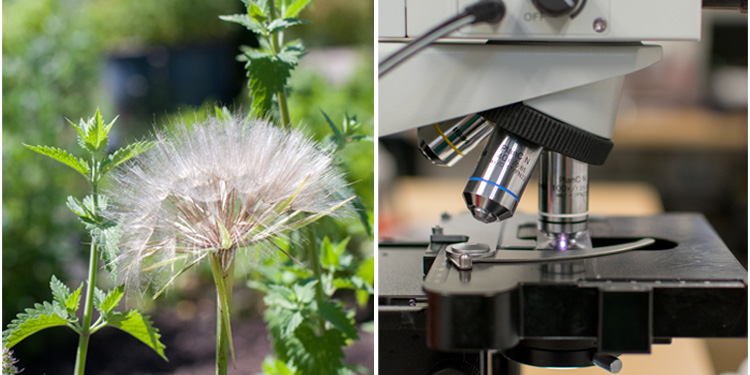 Dr. Mazi's journey to NUNM started because of a loved one's experience with allopathic medicine, and gained traction when she discovered the connection to plants. Her own experience with medical school at NUNM dispels some myths about naturopathic medicine: that it is a bunch of "hippy, earthy doctors." Instead, Dr. Mazi completed four years of rigorous medical school and board certifications. Like all ND grads from NUNM, she went through extensive training of advanced sciences, functional medicine, and alternative medicine and therapies in order to treat the whole person.
Now working as a primary care provider in Napa, Dr. Mazi treats patients with hormone balance issues, digestive upset, autoimmune diseases and more. Read her full story in Napa Valley Register here.