Portland has a great public transportation network— here is some basic information about the five different public transportation options you have in the Rose City.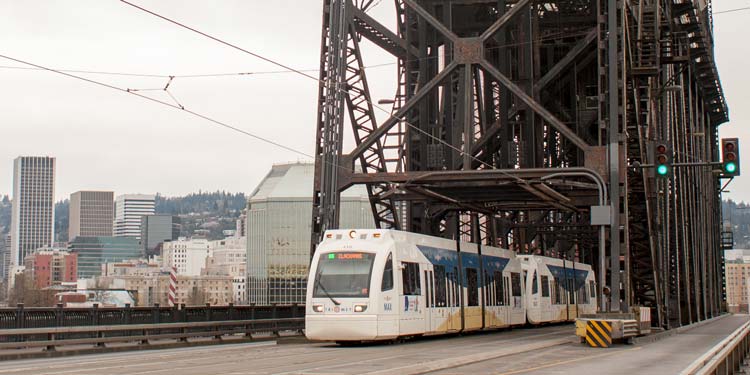 Bus: Almost 80 different routes serve most of the greater Portland metro area
MAX: (Metropolitan Area Express) is the light rail system that connects downtown Portland to surrounding suburbs and the Airport.
Aerial Tram: It connects the lower/ waterfront portion of OHSU to the upper portion of campus on the hill. Not much reason to use it unless you need to go to the OHSU hospitals…or to see the beautiful new NUNM garden from above.
Street Car: Connects NW Portland through the Pearl District down to the South Waterfront District with another line on the east side of Portland.
WES: (Westside Express Service) is a commuter rail that connects Beaverton, Tigard, Tualatin and Wilsonville.
To find the best routes visit www.trimet.org 
Discounted passes are available to NUNM students on a quarterly basis.
Portland by Bike
Portland is bike-town with designated bike lanes, bike trails, dozens of bike shops and many community cycling resources. Here are a few websites to help you get around Portland on two-wheels.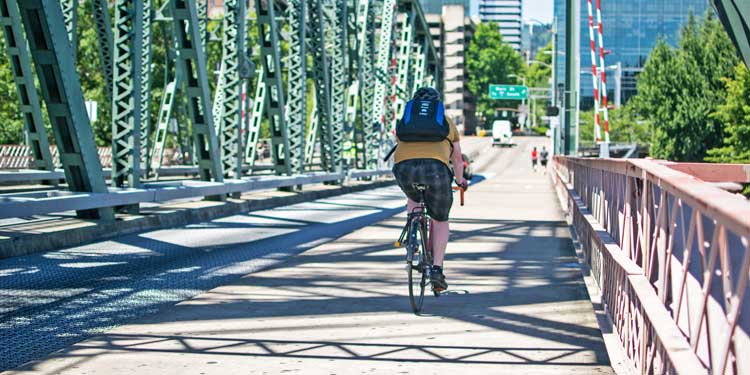 City of Portland Bike Resources
Walking around Portland
When looking for a place to live you might want to check out Walk Score – which considers the distance of nearby grocery stores, restaurants and other businesses, the design of the streets, neighborhood, etc and calculates a score (out of 100) for how pedestrian friendly or "walkable" that neighborhood is. Very useful if you are planning on not having a car, or prefer to not use your car too often.