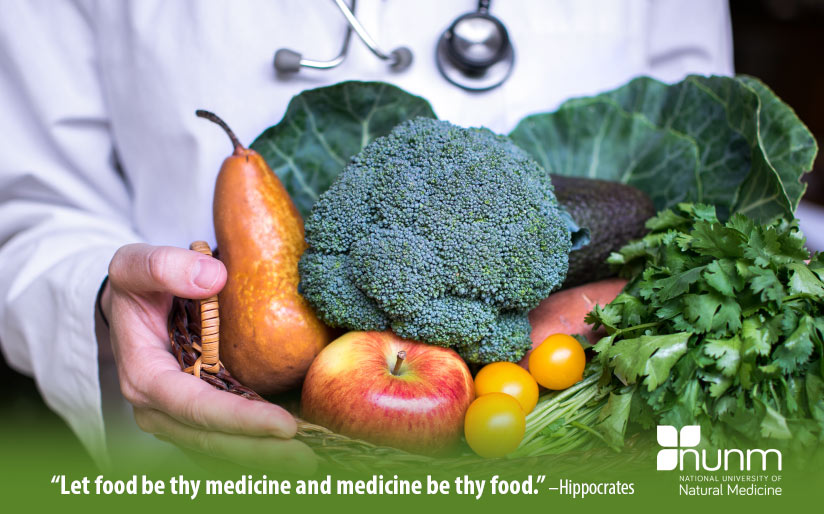 At National University of Natural Medicine, we merge science-based nutritional education with a practical focus on whole foods. Our philosophy that "food is medicine" is present in every aspect of the curriculum and nearly half of the courses have hands-on cooking components in our teaching kitchen.
Our nutrition students and graduates are clinical professionals with careers as one-on-one nutrition counselors, members of integrative healthcare teams like the Cancer Treatment Centers of America and community nutrition educators at every level.
NUNM is North America's oldest accredited naturopathic medical school. At our beautiful urban campus in Portland, Oregon, we offer degrees in nutrition, naturopathic medicine, Chinese medicine, integrative medicine research and more.
Learn more about NUNM's nutrition program
We're currently inviting applications for fall term 2017.
Enter your information below and one of our admissions counselors will be in touch to offer more information and guide you through the application process.