The NUNM Main Library is located on the first floor of the Academic building and contains a collection of over 19,000 books. In addition, the library maintains a permanent collection at the NUNM Health Clinic, and portable collections at various community clinic locations.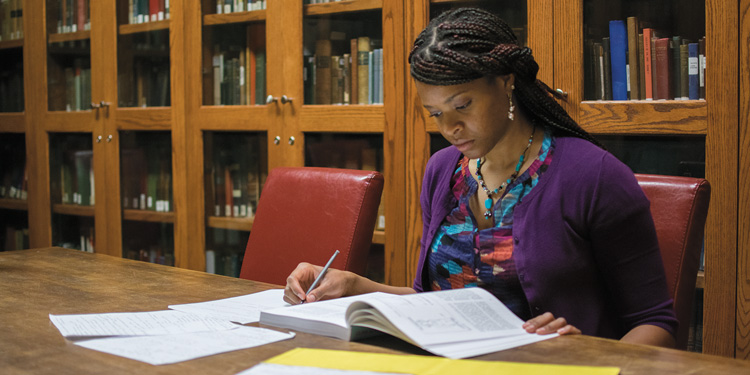 In addition the NUNM Library has a list of online resources for natural medicine students and practitioners, visit our online library resources.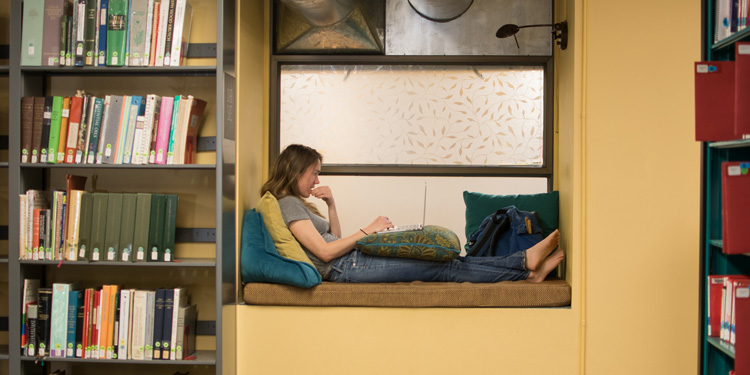 AV & Instructional Technology
IT department holdings include multiple servers for student, clinic, staff, faculty, and e-mail needs. Microsoft operating systems ranging from Windows XP to Server 2008 are used. The majority of faculty use Microsoft OS PCs, with a few Mac PCs where it benefits the instructor (e.g., he or she uses a Mac at home for college-related work and needs 100% compatibility at NUNM). Staff use Microsoft Windows-based PCs. Fifteen PCs are available in the library for student use, and fifteen walk-up carrels with PCs are available in the corridor outside the library for student access as well.