We are saddened to hear the difficult decision that was made to end operations at Concordia University Portland Campus. We know this comes as a shock as you begin to consider how to best move forward to fulfill the vision for your future.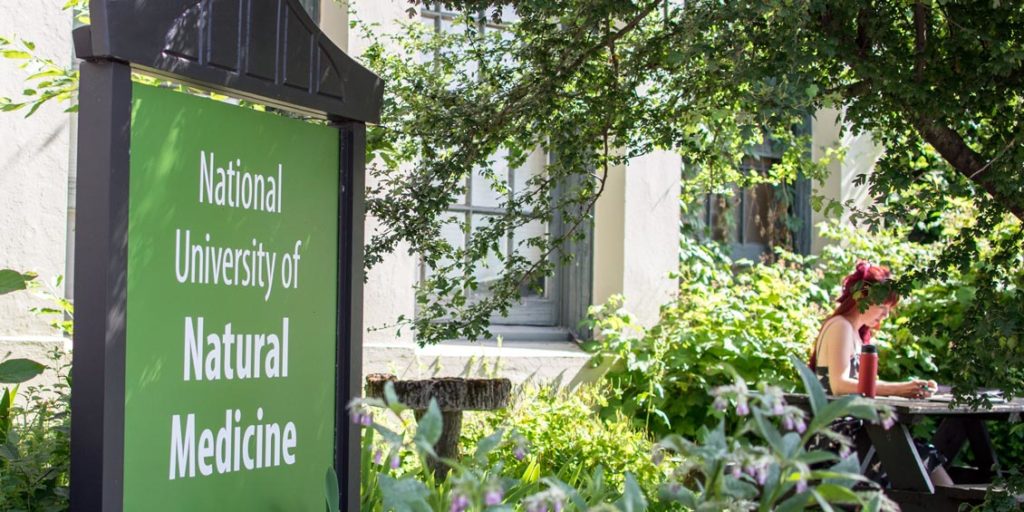 At National University of Natural Medicine, we want to offer our assistance in helping you plan your next steps in your educational and professional journey.
We're here to help you. Applicants will receive:
A waived application fee for undergraduate and graduate students
An expedited transfer evaluation for undergraduate students
An expedited prerequisite check for graduate student applicants
Affordable tuition rates similar to the public sector
Financial aid advising
Connect With Us
Talk with an admissions counselor, chat with a current student, or set up a tour of our campus. Please reach out to our Office of Admissions for support; we're happy to help. Call us at 503.552.1660.
Academic Service Learning
Check out our service-learning opportunities. NUNM also offers customized study abroad trips for NUNM students and those who want to learn abroad. Learn more about our study abroad programs.
Finish Your Undergraduate Degree
We offer undergraduate programs where you can complete the final two years of your bachelor's degree. Undergraduate programs include Integrative Health Sciences or Nutrition.
Graduate Degrees
Our diverse degree programs offer a range of options for postgraduates who seek fulfilling careers in the field of natural health.