Study Social Activism & International Development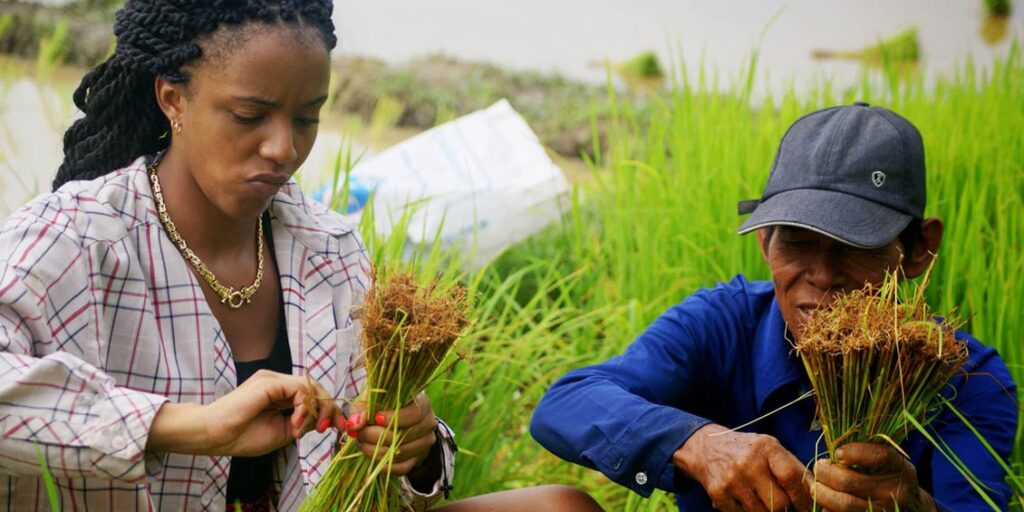 Earn a Master of Arts—and begin your journey to create local and global social change—with a one-year, service-driven international degree.
With our two Master of Arts degrees, Community Organizing and Social Activism (COSA) and International Development and Service (IDS), you'll learn the foundations and key practices of community building and civic engagement. Earning a COSA or IDS degree prepares you to come home to your own community, use what you've learned, and support your community's needs in an effective way. It's your gateway to creating meaningful social change; and you get to do it all while traveling and learning abroad.
What You'll Learn
The COSA and IDS programs focus on answering three key questions:
What are civic engagement, community organizing and social activism?
What do those look like in the United States and abroad, particularly in the student's country of service?
How might students use these new skills and understanding—while also leveraging international experiences—in a sustainable and ethical way upon returning home?
While course curriculum teaches the foundations of these important topics, service-learning is at the heart of the programs. That means you'll learn to lead change by volunteering at international organizations, collaborating with community leaders, and applying your coursework through hands-on, real-world work. You'll learn from:
Local university professors
Scholar-practitioners working in the field
Local NGO and community organization leaders
Your cohort peers
Those you serve
Earn Your Degree
For both COSA and IDS, students earn their degree through a one-year international master's program.
You'll begin the program in one of three cohorts (starting in January, April or September) with a two-week online residency, then you'll embark upon three consecutive terms abroad in partner communities of your choice in Colombia, Greece, Guatemala, Peru and Vietnam. Upon return from your country of service, finish the program with a one-week online re-entry residency focused on reflection and career development.
Aside from the online residency, all work is completed abroad in partner communities. Your placement will vary depending on your interests and career goals; our staff work with you to determine how best to design your program to engage with partner organizations and contribute 10-15 hours of service each week.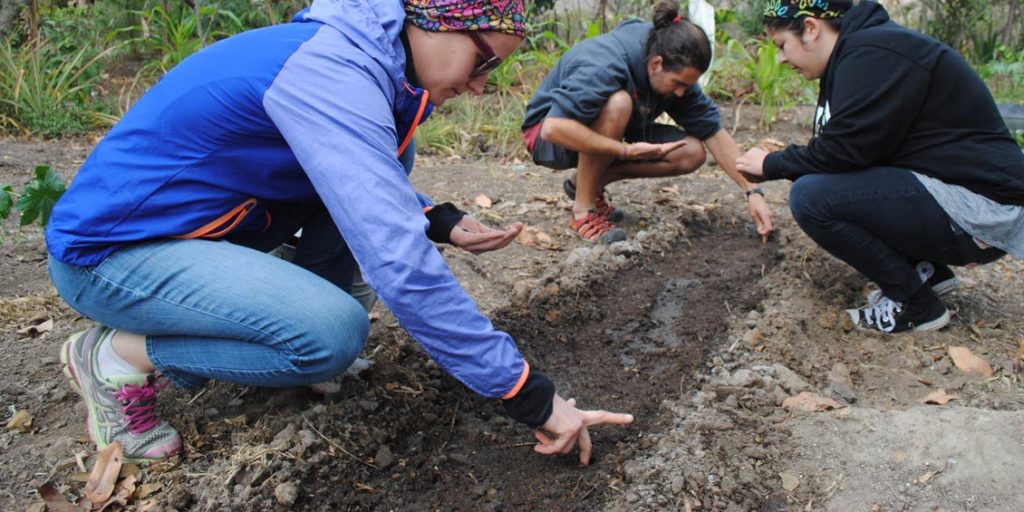 Your Career Options
Learning the practical applications of community organizing, social activism and international service will give you hands-on experience with diverse communities, and build your professional network at the same time. Graduates use these experiences to develop rewarding careers helping to create social change in their own communities. In fact, many students receive a job offer even before they graduate.
Alumni find jobs in government, higher education, State Department agencies, nonprofits, NGOS, and much more. A few jobs our alumni currently hold include:
Executive director for international nonprofit
Field director for social justice organization
Communication and grants manager for NGOs serving women, children and at-risk youth
Developer and director for international NGOs fighting human trafficking
Physician with Médecins Sans Frontières
Social media director for human rights organization
Program and training officer for the Peace Corps
Program director for international education organization
Key Differences Between COSA and IDS
NUNM's two Master of Arts programs, COSA and IDS, follow a very similar track for coursework, service to the community and guided reflection. The IDS program includes courses in development theory that students take while abroad; the COSA program does not require these courses.
NUNM also offers customized study abroad trips for NUNM students and those who want to learn abroad without seeking a degree. Learn more about our study abroad programs.
Interested in an on-campus global health degree? View our Master of Science in Global Health program.
Learn More and Apply
These programs were developed by IPSL Global Institute at NUNM. Learn more about the opportunities, admissions requirements, and details of COSA and IDS at IPSL.org.
Questions? 503.552.1660 / Toll-free 877.669.8737 or admissions@nunm.edu