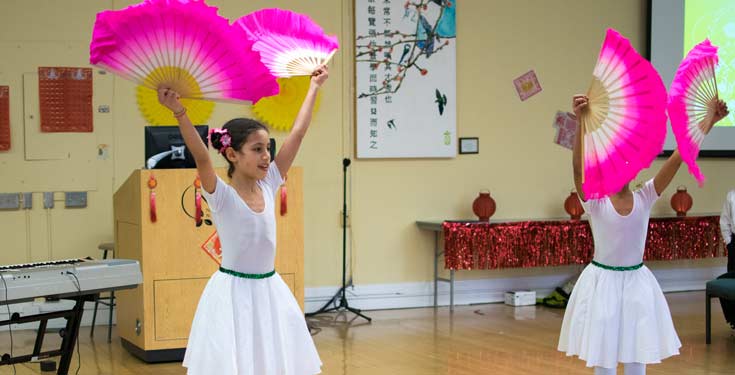 Mark your calendars! We have a great series of events lined up to welcome in spring and the Chinese New Year of the Earth Pig.
Feb. 5 – 15, 2019
Chinese New Year Celebration
Tuesday, Feb. 5th 2 – 3 p.m. in Room 310, Academic Building
The College of Classical Chinese Medicine and the Student Government Association invite you to enjoy an acrobatic show with the White Lotus Dragon & Lion Dance Troupe, followed by a song and dance performance by youngsters from the Chinese Immersion School. The NUNM Tea Club will be serving special and rare gong fu teas during the celebration.
The NUNM Library will also be holding their annual Chinese New Year celebration beginning at 1 p.m. with a spread of treats.
More Chinese New Year Events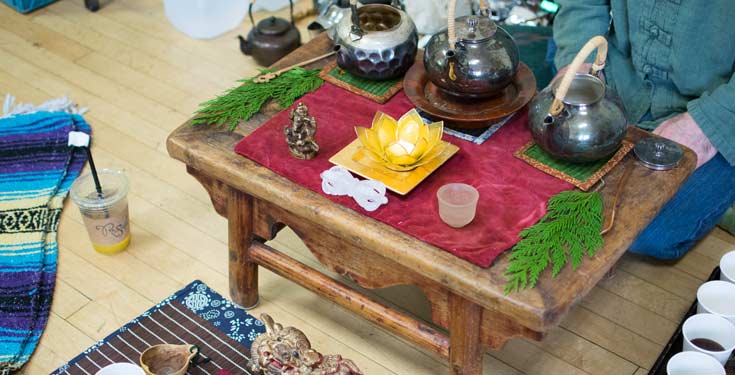 Chinese New Year Banquet
Friday, Feb. 15 at 6:30 – 9:30 p.m. at Szechuan Chef
Join us for a 12-course Szechuan feast. Please join your friends and colleagues for this auspicious gathering for food, laughter, nourishment and warmth. As students, this is our opportunity to pay homage to our teachers and to thank the staff for the knowledge and guidance they provide to us. All are welcome! The cost is $20 – RSVP here.
Gongfu Tea Tutorial mini-workshop
Date TBA.
Tea Pourings throughout Chinese New Year Week
Monday, Feb. 4 – Friday, Feb. 8 from noon – 1:30 p.m. in the Student Lounge, Academic Building.
The SGA has partnered with 茶 家 Tea Club for a week-long celebration with daily tea-pouring. All students are welcome!