NUNM's Helfgott Research Institute is a professionally independent, nonprofit research institute whose mission is to conduct rigorous, high quality, research on the art and science of healing, specifically working to understand natural forms of medicine. Together, scientists from the fields of naturopathic medicine, Chinese medicine, acupuncture, immunology and nutrition apply their expertise to the study of natural medicine.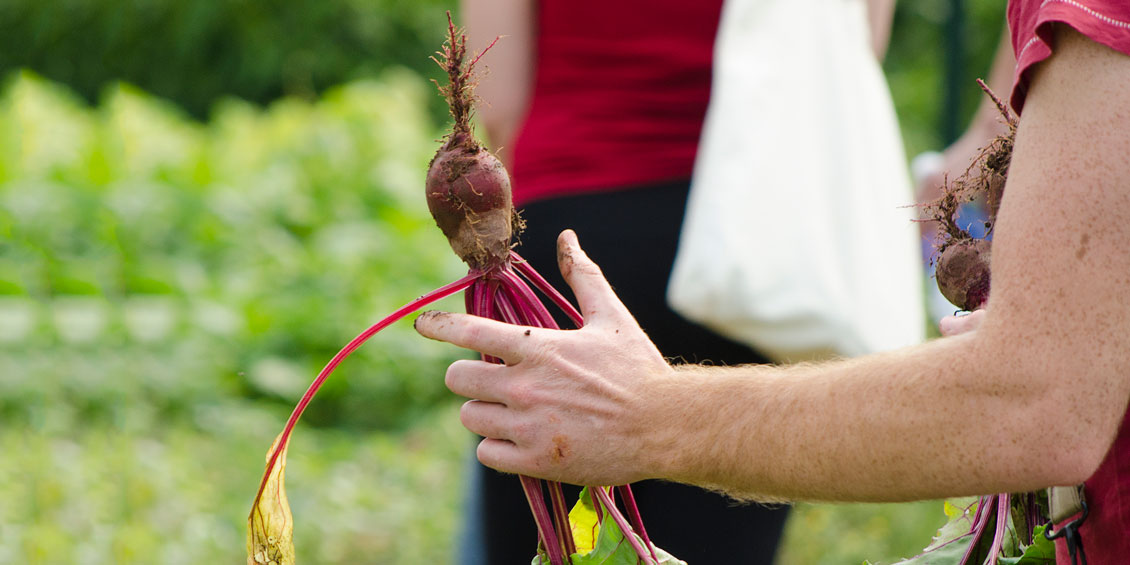 Studies in mind-body medicine, nutrition, natural products and more.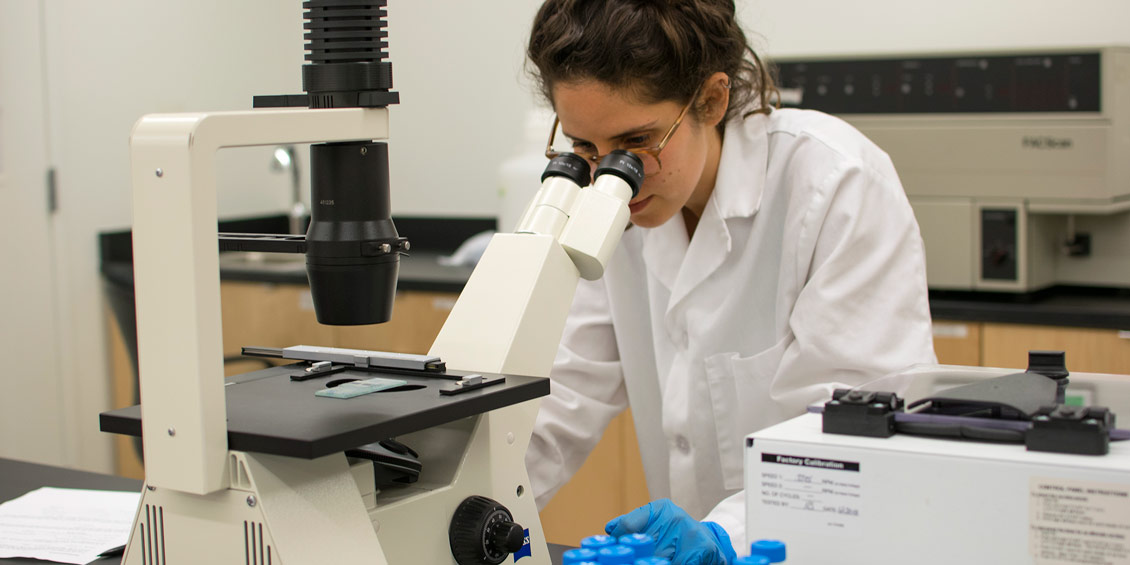 In 2019, we conducted and published 23 research studies.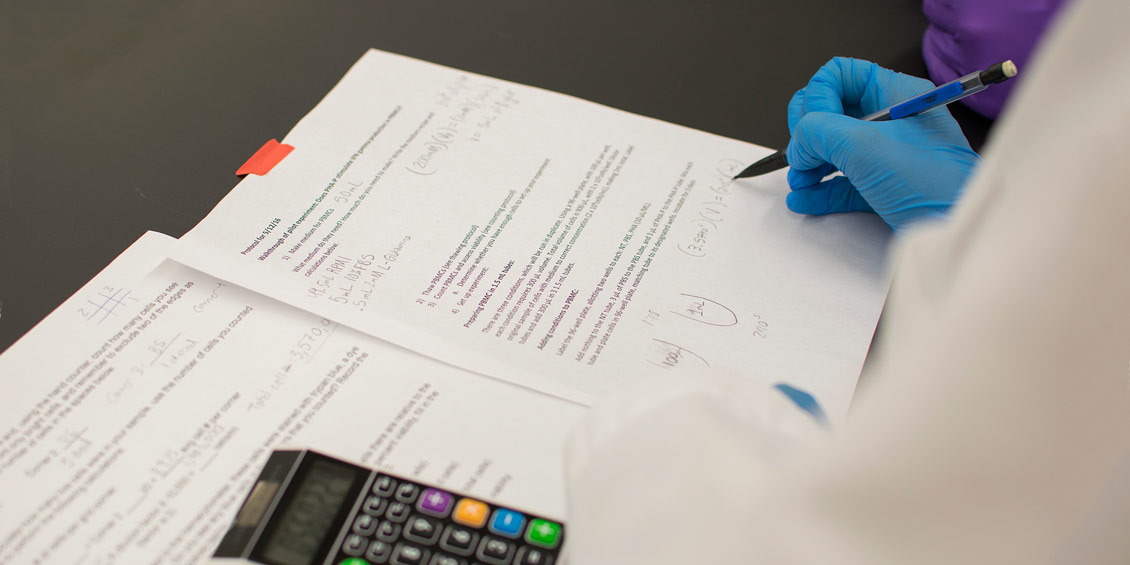 ND-Research Student Published in Nutrition Reviews Journal 
BRIDG Now Accepting Applications
NUNM and the University of Washington host a unique collaborative research training program, Building Research across Inter-Disciplinary Gaps (BRIDG), that prepares the next generation of clinical complementary and integrative health researchers.
Research Studies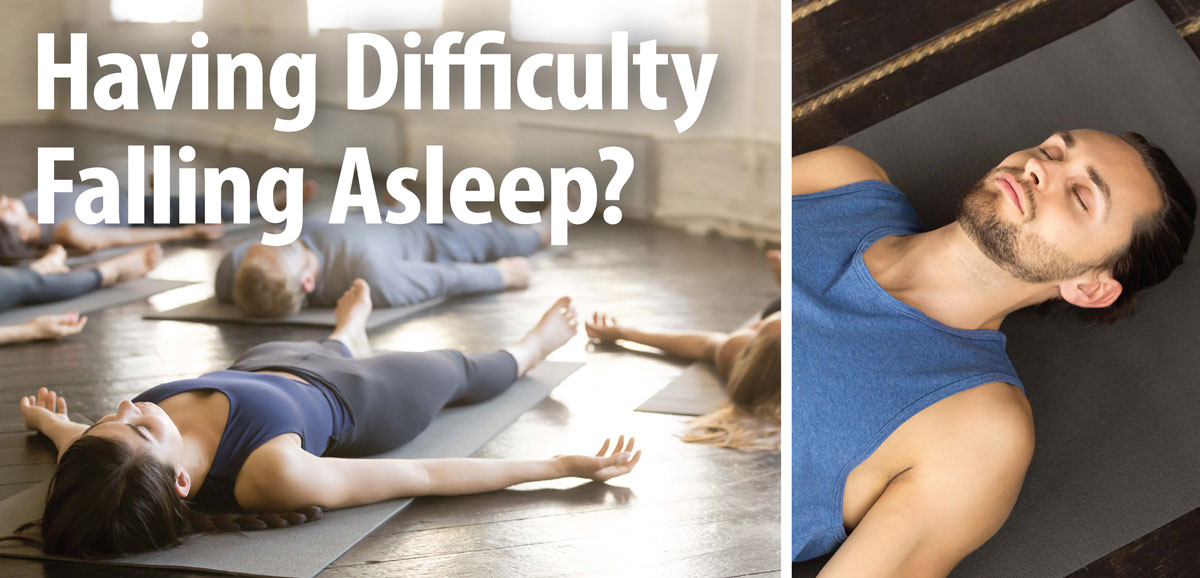 Join an online study on the effects of Yoga Nidra on anxiety and sleep.
Become a Participant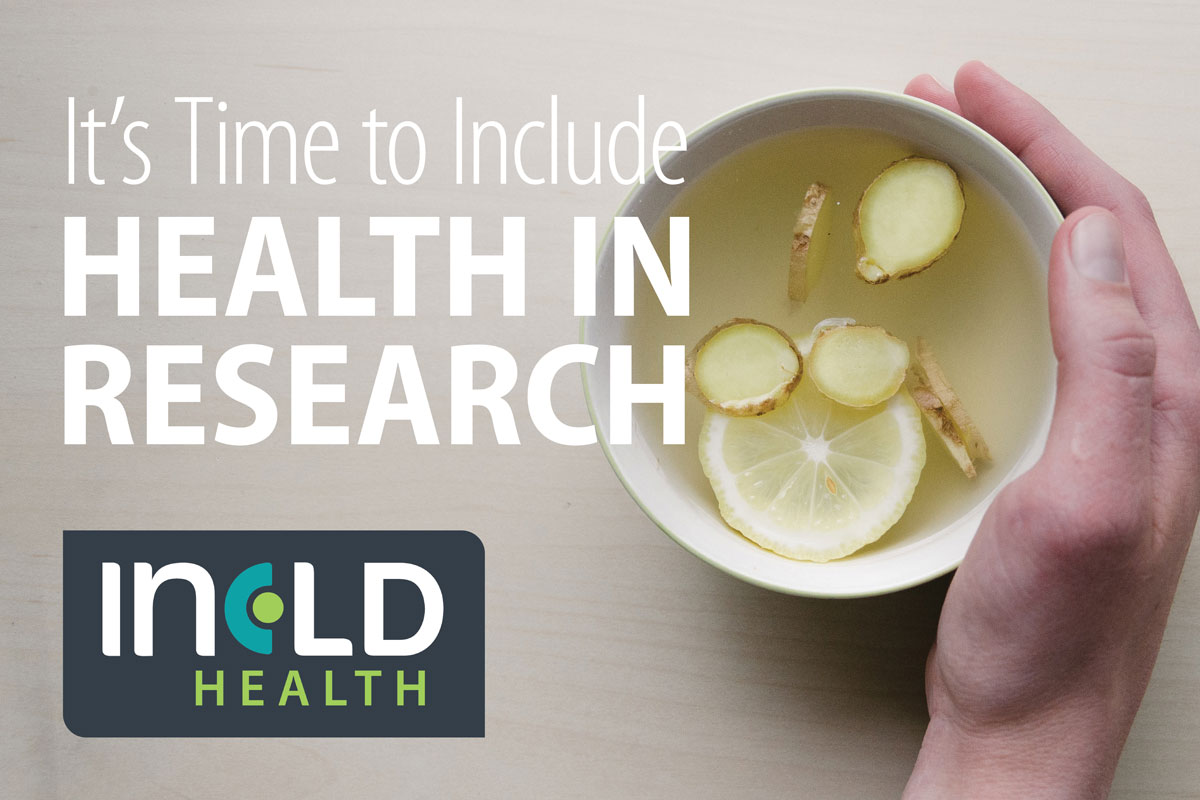 We are recruiting NUNM students for this study.
Become a participant.