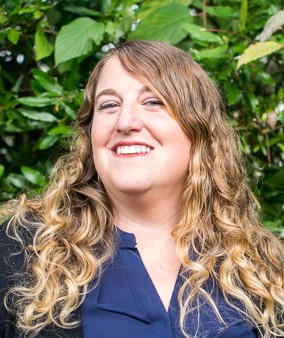 NUNM annual Women in Balance Symposium, March 25-26. Medical experts will address some of the most complicated women's healthcare issues facing practitioners today.
Whole family finds care at Beaverton Health Center.
NUNM and our Food as Medicine Symposium on CBS news: "Some doctors prescribe food instead of pills."
NUNM's Dr. Cesilie Cocks is interviewed about detoxing: "What is a Healthy Detox Diet and How is it Best Used?"
Read the latest issue of Nexus!