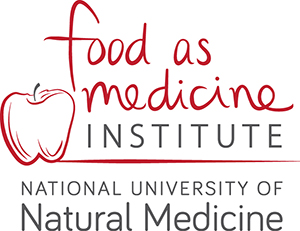 NUNM and our Food as Medicine Symposium were on CBS news: "Some doctors prescribe food instead of pills."
Sussanna Czeranko, ND, nabbed first place for this year in Townsend's "Best of Naturopathic Medicine" awards for an article on the therapeutic effects of mud, clay and peat.
NUNM's Dr. Courtney Jackson's Montreal Women TEDx talk: "Healthy Digestion: Not What But How?" is now on YouTube.
NUNM's Chinese medicine residency program: front page of Acupuncture Today.
NUNM is on the list of Oregon's top colleges and universities in the Education Guide of The Oregonian.