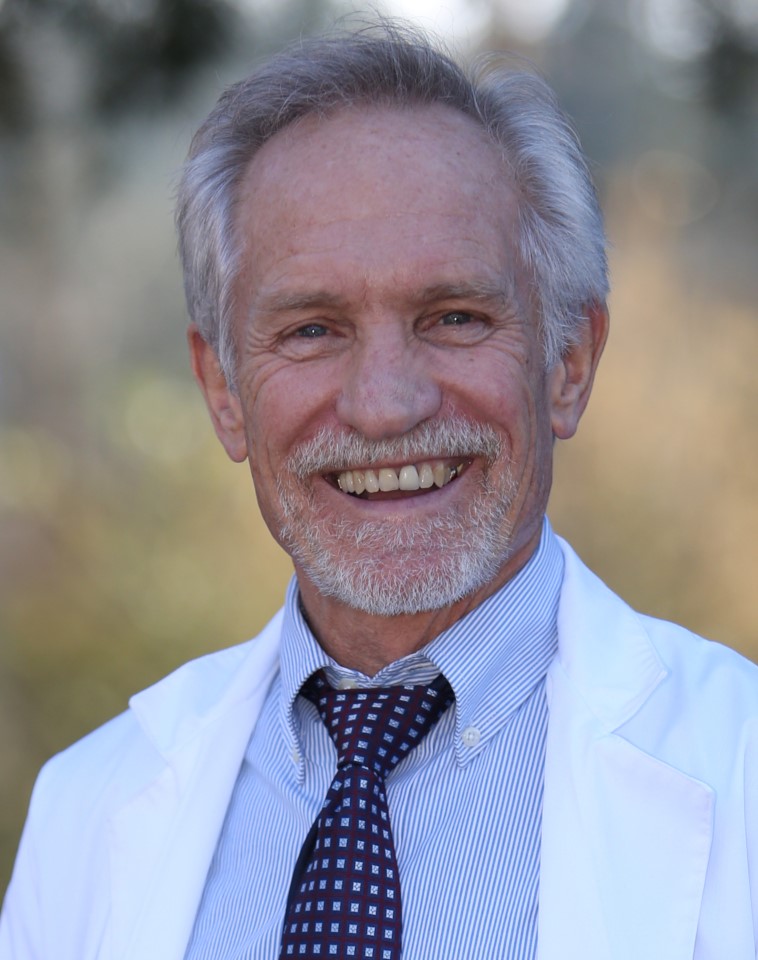 Noel Peterson, ND, DAAPM, will be honored with the 2019 Living Legend Award by the Oregon Association of Naturopathic Physicians (OANP) and National University of Natural Medicine (NUNM) at the reception being held on Nov. 16 at the Embassy Suites by Hilton Portland Airport.       

The OANP and NUNM selected Dr. Peterson to be honored with naturopathic medicine's prestigious Living Legend Award for his demonstrated leadership, commitment to excellence, and outstanding contributions to the advancement of natural medicine in the state of Oregon.
In addition to his work as a naturopathic physician, Peterson, a 1978 NUNM graduate, and former medical director for the Portland Naturopathic Clinic at NUNM (1984-1987), is a longtime supporter of OANP including his role as president of OANP from 1979-1982. He was appointed to the Oregon Board of Naturopathic Medicine in 1998 and was responsible for administering ORS-685, the Naturopathic Licensing Act. He served on the Council on Naturopathic Medical Education, which is the only recognized naturopathic medical school accrediting body in the world, and operates under the U.S. Department of Education. He also served as a board member with the American Association of Naturopathic Physicians from 2000-2006.
Dr. Peterson has a long list of accomplishments outside of his public service to our community. He is the medical director of Oregon Regenerative Medicine and has practiced in Lake Oswego since 1978. He has specialized in integrative orthopedic medicine since 1990, with an emphasis on chronic pain and prolotherapy using platelet-rich plasma and autologous stem cell therapy. Peterson is the only Oregon physician certified in prolotherapy by the American Association of Orthopedic Medicine, and is a diplomate of the American Academy of Pain Management. He integrates naturopathic medicine with orthopedic medicine addressing both the structural and metabolic roadblocks to pain and recovery. Peterson has taught prolotherapy nationally and internationally, and currently conducts research on platelet-rich plasma in regenerative injection therapy.

A supporter of Dr. Peterson said, "one cannot help but to see the joy in his eyes as the therapies show the healing power of nature within our patients." OANP Board President Carrie Baldwin-Sayre, ND, acknowledged Dr. Peterson's years of service to naturopathic medicine. "Dr. Peterson is truly a living legend. This is evident through his service to the profession, his patience, his longevity in this field, and his commitment to the principles of naturopathic medicine. We are grateful for all of his selfless work on our behalf and honor his time, effort and dedication to naturopathic medicine."