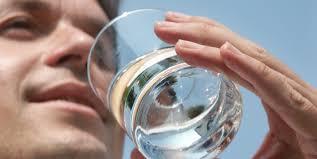 "The respiratory system also plays a pivotal role in our immunity—all that air coming in may contain potentially harmful invaders, and the respiratory system needs to act quickly and effectively against them, which is especially important because many colds and flus attack the respiratory system."
Sarah Tindall, ND ('18), an NUNM second-year resident, was recently interviewed by Live Naturally Magazine about the best supplements for respiratory health. In the article, Dr. Tindall gives her take on why the respiratory system is so important to immunity throughout our bodies.
A few of her tips? Eat real food (especially fruits and veggies), drink lots of water, and consider a few different supplements to support your overall respiratory system, like elderberry and vitamin C. Read the full article of recommendations, plus why each supplement helps support the immune system, over at livenaturallymagazine.com.