Mentorship is an important aspect of research workforce training, particularly within the healthcare industry. Mentoring enhances workplace performance and engagement, promotes learning opportunities, and encourages multidisciplinary collaboration.
Now, thanks to a grant awarded by the National Institutes of Health (NIH) and the National Center for Complementary and Integrative Health (NCCIH), National University of Natural Medicine (NUNM) will be able to further advance its research mentorship capabilities.
The NCCIH-funded K24 grant – the first given to a naturopathic doctor – focuses on mentorship by NUNM's Director of Research Ryan Bradley, ND, MPH, who oversees NUNM's Helfgott Research Institute. The five-year grant will allow Dr. Bradley to participate in mentorship training, as well as support current research projects and active student and post-doctoral trainees.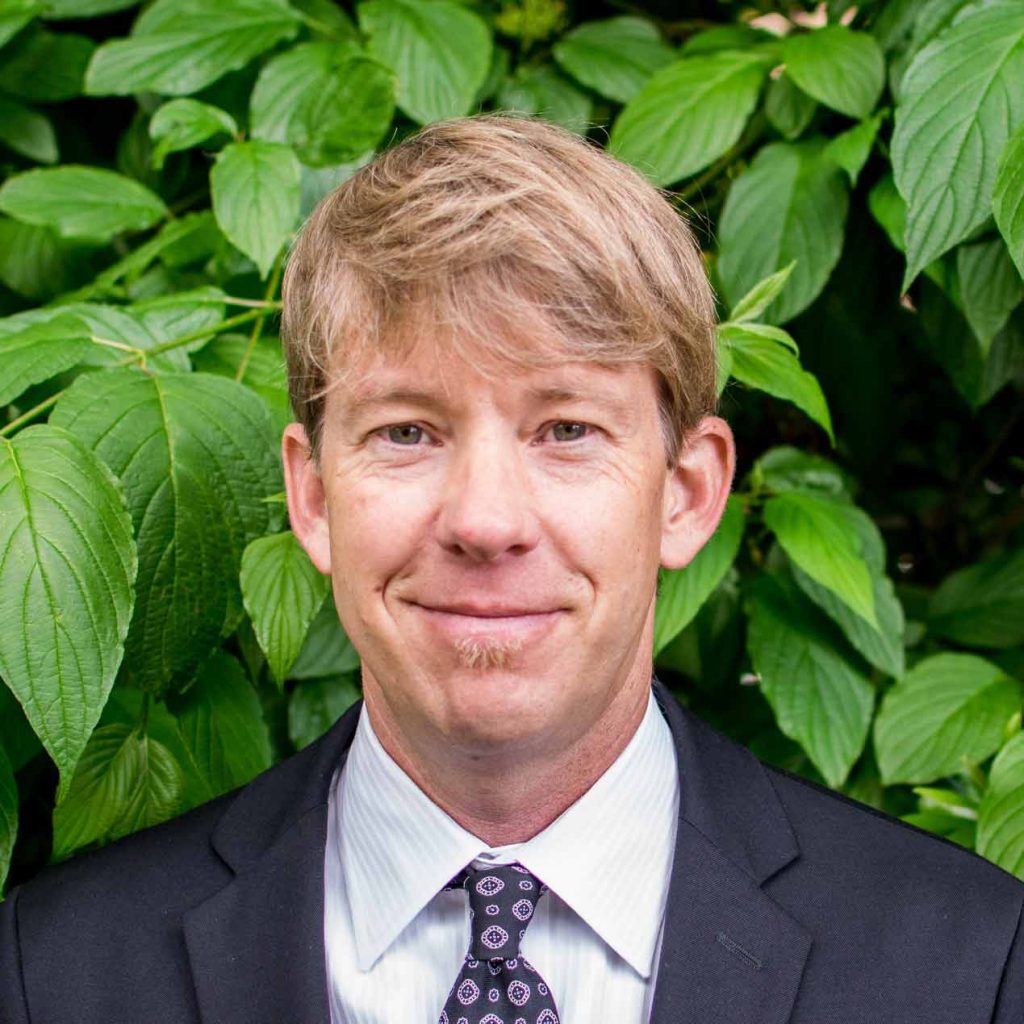 "Mentorship in research is required for success and is especially critical in the complementary and integrative health disciplines, like naturopathic medicine, because there are so many important clinical questions that require more research, including how and for whom many complementary therapies are effective," Dr. Bradley said.
K24 grants are geared for mid-career clinical investigators, like Dr. Bradley, to provide mentoring to junior clinical investigators in patient-oriented research (POR), and to support the careers of these investigators. The intent is to allow these investigators to continue to conduct POR and be available as mentors in POR.
Mentoring involves both a coaching and an educational role, requiring a generosity of time, empathy, a willingness to share knowledge and skills, and an enthusiasm for teaching and the success of others. Being mentored is believed to have an important influence on personal development, career guidance, and career choice.
While there's no doubt that mentoring provides numerous benefits to mentors, mentees, and organizations, even the best programs and committed participants can encounter challenges. Challenges to mentorship programs range from staying motivated to setting achievable goals, matching mentors to mentees, providing effective feedback, and tracking outcomes.
The resources and training opportunity provided by NCCIH to NUNM's Dr. Bradley will help overcome these challenges by supporting his time to evolve as a mentor. His work with current trainees on their projects will help them achieve their unique career goals according to an individualized process that is effective for them.
Enhancing the Complementary and Integrative Health Research Workforce is a major objective of the 2021⁠–⁠2025 NCCIH Strategic Plan. Primary strategies include:
Supporting research training and career development opportunities to increase the diversity and number of well-trained scientists conducting rigorous, cutting-edge research on complementary and integrative health practices; and
Fostering interdisciplinary collaborations and partnerships at individual and institutional levels.
"I am humbled by this opportunity to continue my growth as a research mentor," Dr. Bradley said. "Although I will benefit from the continued training provided by this grant, my genuine hope is to extend all I learn to students and trainees at NUNM such that they will do the same in their future careers."