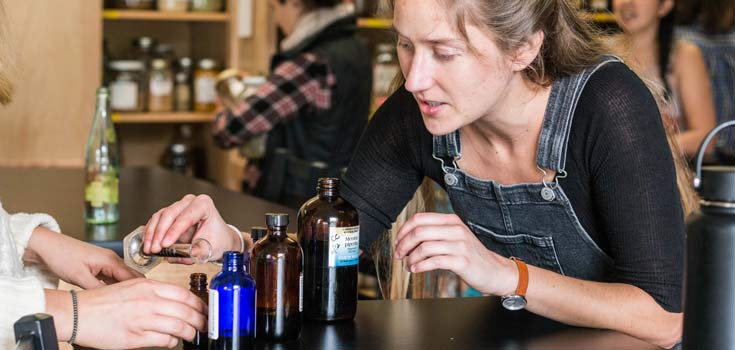 Support students and patients when you shop!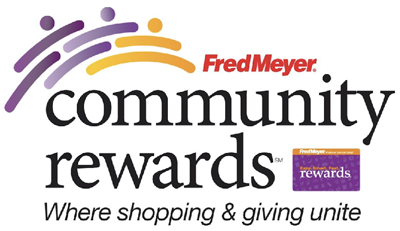 Fred Meyer Rewards
The Fred Meyer Rewards Program allows you to earn donations for your favorite nonprofit just by shopping with your Rewards Card. Fred Meyer donates $2.6 million to nonprofits in Alaska, Idaho, Oregon and Washington every year through this program. Customers can link their Rewards Cards to NUNM online, by logging in to their account, selecting Community Rewards from the left menu and use the number WV910 to search for NUNM. You still get your rewards, and NUNM gets a donation every quarter!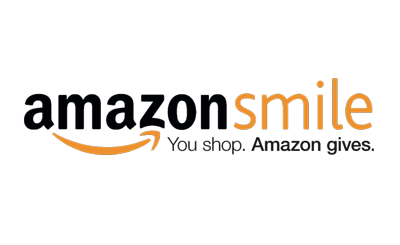 AmazonSmile Foundation
You can support NUNM as you shop online via the AmazonSmile page when you order from Amazon.com. If you choose NUNM as your preferred charity, the AmazonSmile Foundation will donate 0.5 percent of the price of all eligible purchases to NUNM!