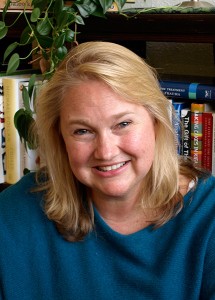 Alumna Cathy Rogers, ND ('76), received a lifetime achievement award, the Benedict Lust Award, leading a group from NUNM recognized recently at the annual meeting of the American Association of Naturopathic Physicians (AANP). Rogers was honored for her 35 years of practice in the Seattle area and her extensive work at Bastyr University in Kenmore, Washington, as a professor and dean of academic affairs. Dr. Rogers was also a founding director and second president of the AANP—the first female president of any physician medical association in the United States.
Heather Zwickey, PhD, dean of the School of Research & Graduate Studies, received a Champion of Naturopathic Medicine Award, given to individuals who provide leadership and outstanding service for the development of naturopathic medicine in America.
In addition, Melanie Henriksen, ND, MSOM ('05), MN, dean of the College of Naturopathic Medicine, was elected president of the Association of Accredited Naturopathic Medical Colleges at the AANP meeting.