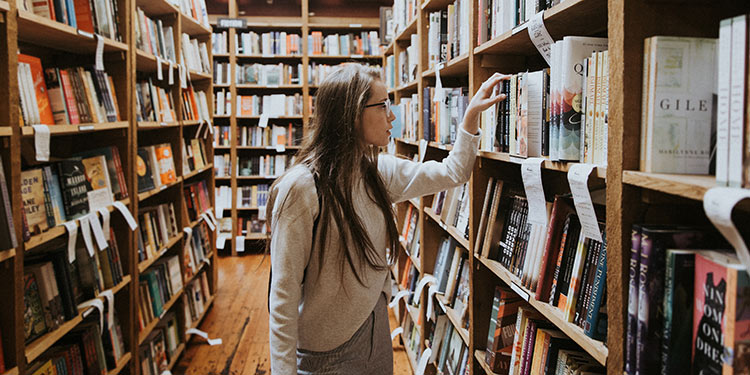 There's a reason NUNM's Helfgott Research Institute is the best in the country. They're knocking it out of the park! The latest issue of the Journal of Alternative and Complementary Medicine (JACM), the leading peer-reviewed journal for scientific research in integrative medicine, highlights advances in naturopathic medicine research. The JACM includes not one, but three research papers from Helfgott Research Institute, including the long-awaited study on Food as Medicine, in the growing effort to create evidence-based research in support of naturopathic medicine.
The special issue highlights Helfgott studies in whole-foods based nutrition; food immunoglobulin G-based elimination diets on the quality of life in overweight and obese adults; and cardiovascular health dietary supplements in adults with prehypertension and stage 2 hypertension.
JACM publisher Mary Ann Liebert sent out this press release about the the special issue which highlights the Food as Medicine study, led by Kim Tippens, ND, MPH. Kudos to Nutrition Chair Andy Erlandsen, student Robert Graybill, Food As Medicine Institute doctors, Courtney Jackson and Julie Briley, and former School of Graduate Studies Dean, Heather Zwickey, all of whom worked on the study. Helfgott Director Ryan Bradley is noted as being part of international team that pulled the entire issue together. You can read all 10 original articles, two reviews and four commentaries in the special issue here for free through March 20, 2019.