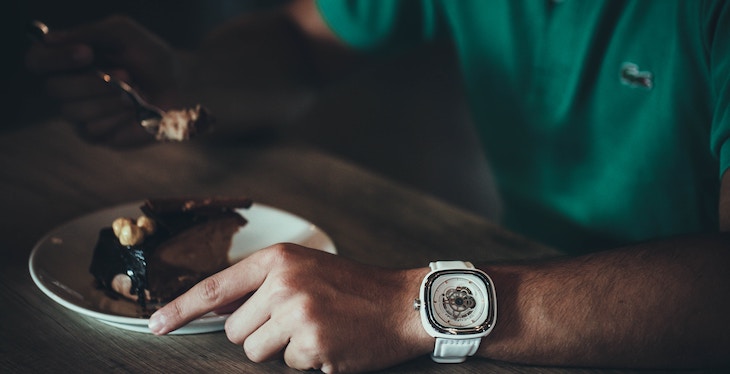 Naturopathic medicine and integrative medicine research student, Courtney "Katie" Pickworth, has been published in the Nutrition Reviews journal. Katie developed her published manuscript while working on one of her Master of Science in Integrative Medicine Research (MSIMR) thesis projects. In 2017, Nutrition Reviews was ranked the sixth highest impactful nutrition and dietetics journal in the world.
Her article is titled, "Randomized controlled trials investigating the relationship between dietary pattern and high-sensitivity C-reactive protein: a systematic review." It investigates the concept of an "anti-inflammatory diet" by providing a summary of existing clinical trials on the use of dietary interventions to lower an important measure of inflammation called "C-reactive protein" or "CRP." Elevated CRP has been linked to heart disease―and medications, like statin drugs, are routinely used to lower CRP. Katie's manuscript points out that diet and dietary patterns are also potentially effective ways for lowering CRP, although more research is necessary. NUNM students are truly making their voices heard worldwide!
Ryan Bradley, ND, MPH, and director of NUNM's Helfgott Research Institute says, "Katie has shown us what is achievable at NUNM for students, and I believe sets a new bar for what is possible."
Congratulations, Katie! See her published article here.