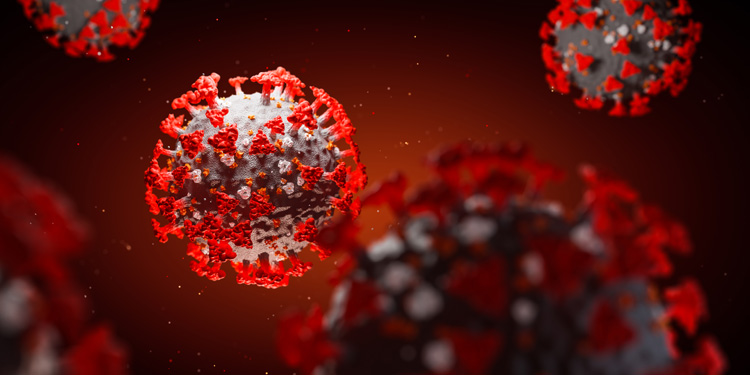 "The implication of this paper is that by the time that people have symptoms, isolating them is too late…This also means that we really need to scale up testing."
NUNM's Heather Zwickey, PhD Immunologist, was invited on an interview with the Natural Medicine Journal to share her expertise on recent developments surrounding the science of Covid-19. In the podcast, she discusses antibody testing and results, types of coronavirus transmission and conflicting information around airborne viral particles.
Listen to the interview on the Natural Medicine Journal's podcast.
Interested in hearing more from Dr. Zwickey? She discussed research on COVID-19 back in March, and continues to post about immunity on her Instagram account.