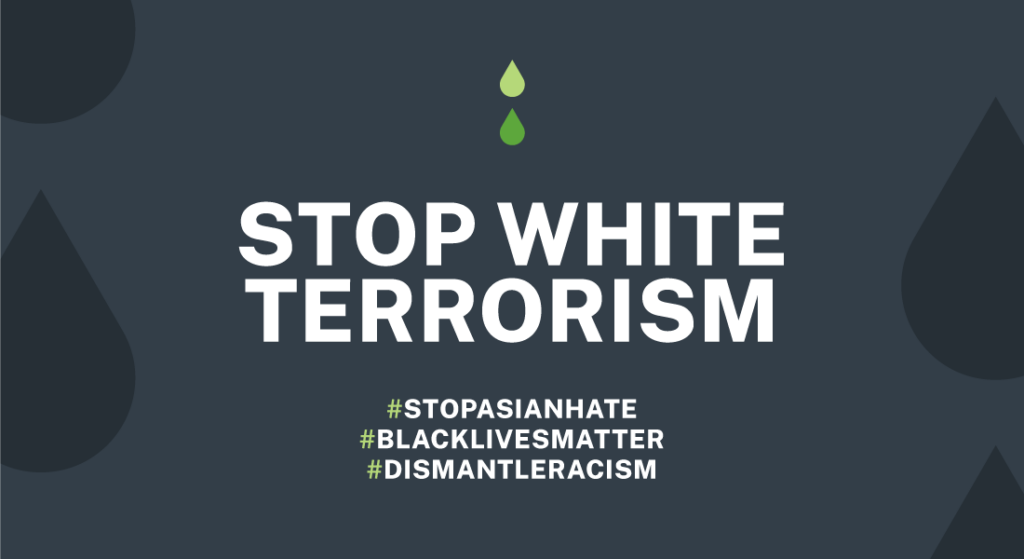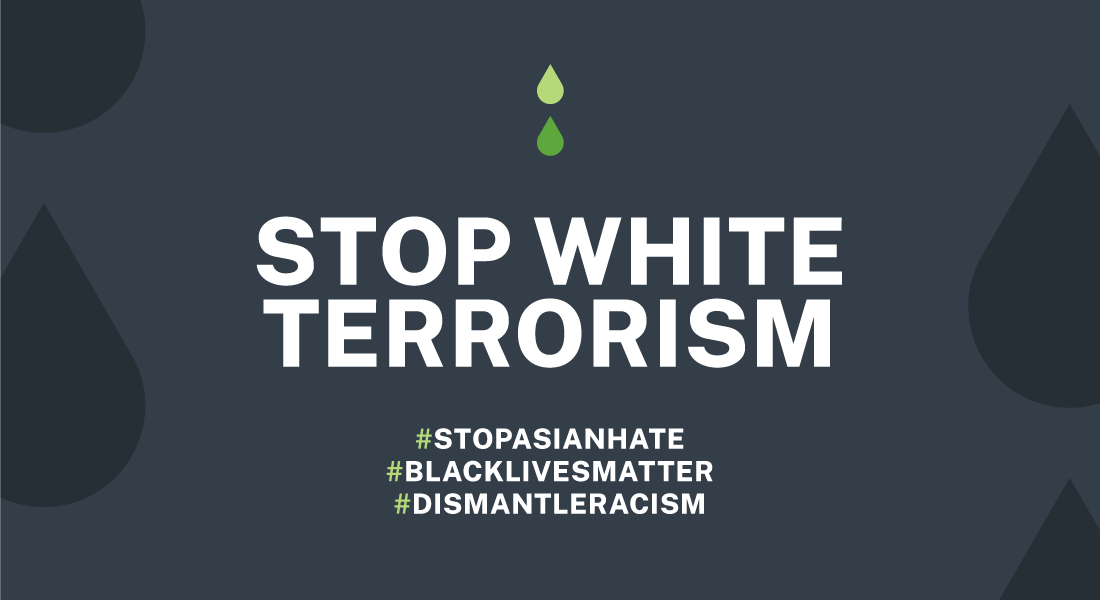 A word to our NUNM community,
The horrific incidents that occurred in Atlanta, Georgia on March 16, 2021 cannot go unaddressed.
Hate crimes against Asian American and Pacific Islander (AAPI) communities have increased more than 150% since the onset of the COVID-19 pandemic.
We have zero-tolerance for hate at NUNM. We are enraged and heartbroken. And we offer our heartfelt support to our AAPI community members.
Where do we go from here?
Over the last few years, the NUNM Office of Equity and Inclusion (OEI) has been hard at work creating safe spaces and programming to support our Black, Indigenous, and People of Color (BIPOC) community members. In addition to monthly meetings, OEI will soon launch a leadership development program and speaker series to support the growth and success of students and staff.
Diversity, Equity, and Inclusion (DEI) trainings are happening across our campus. Faculty are engaging in anti-bias assessments and discussions. Staff are participating in a study group around "Courageous Conversations about Race" by Glenn Singleton. Students and other NUNM community members are participating in coursework around race and disparities in health care.
But there is much more work to be done.
"In a racist society, it is not enough to be non-racist; we must be anti-racist." – Angela Davis
With each news cycle, we recognize that White Supremacy is alive and well in our current society; higher learning institutions like ours are not immune to it.
We are committed to using NUNM's platforms and privilege to protect one another and to elevate the voices of people from historically marginalized and oppressed communities – especially those who have been impacted by bias or discrimination on our own campus.
This work requires personal responsibility, accountability to one another, and a consistent community uprising against hate.
Current NUNM students and staff are invited to our upcoming AAPI anti-violence forum. This will be an important opportunity for us to grieve, learn, and discuss better ways to support one another.
In solidarity and in strength,
Dr. Melanie Henriksen, NUNM President
Ayasha Shamsud-Din, MSEd, Director of the Office of Equity and Inclusion
Resources
If you or someone you know is in need of additional support, please reach out:
Learn more and support these AAPI organizations: