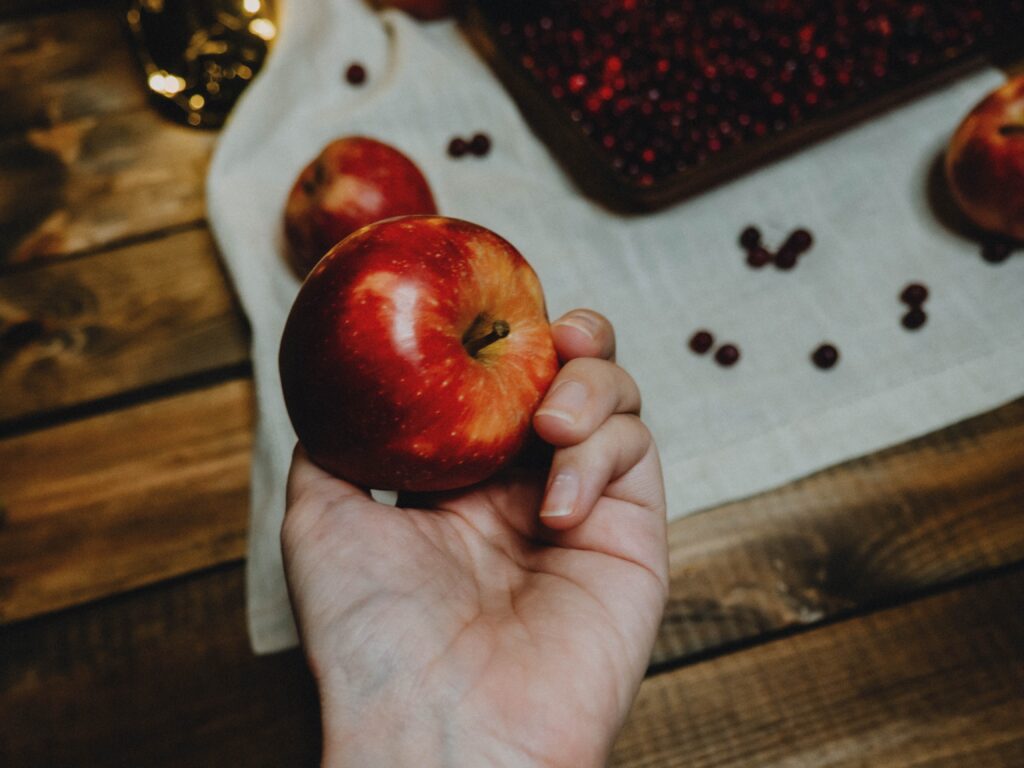 While many people first think of pie, natural apple recipes go far beyond baked goods, according to NUNM's Dr. Heather Zwickey, professor of immunology.
In a recent article titled "6 Natural Ways to Use Apples," Prevention magazine shared six of Dr. Zwickey's favorite natural apple recipes, including homemade essential oil, soothing scalp treatments, soaps, and more.
Of course, apples are delicious and nutritious, too. The benefits of eating heart-healthy apple muffins or drinking an antioxidant-rich apple smoothie can range from lowering the risk of certain cancers to reducing the risk of heart disease, asthma, and diabetes.
To make the most of this fall's apple harvest, read the full article here.
At NUNM, we know what we eat has a profound effect on our health: Food is medicine. The Food as Medicine Institute provides nutrition education for individuals, families, and communities to help nourish healthy relationships with whole foods and to enhance healthcare professionals' understanding of food as medicine.