NUNM President Dr. Melanie Henriksen announced the promotion of Andrew Erlandsen, ND to Dean of the School of Undergraduate and Graduate Studies. Dr. Erlandsen will formally begin his new position on Sept. 1, 2021. He will continue to hold an academic appointment, and he looks forward to continuing to teach in the Nutrition program.
Dr. Erlandsen has been a member of the NUNM community for the past 10 years and has accomplished much in his time as an educator, administrator, and student.
As a naturopathic student at NUNM, he was recognized in 2008 by the American Association of Naturopathic Physicians (AANP) with an Award of Outstanding Achievement in "Best Student Research."
As a faculty member in the Nutrition program at NUNM, he received peer-voted recognition for "Innovation in Classroom Teaching" in 2014, and back-to-back "Food as Medicine" awards in 2017 and 2018 from the Student Government Association at the "Making a Difference Ball."
As an administrator, he has represented NUNM as a Board Member and Nutrition Educator Director at the Accreditation Council for Nutrition Professional Education (ACNPE)
Dr. Erlandsen has led NUNM's Nutrition program for the last seven years as Chair of the Master of Science in Nutrition program, driving a variety of beneficial initiatives involving curriculum development, implementation and evaluation of accreditation processes, staff and faculty management, and student support.
Throughout the interview process, Dr. Erlandsen received overwhelming support and positive feedback from the NUNM community. He has the leadership, organizational and, most importantly, interpersonal communication skills to succeed in this new role.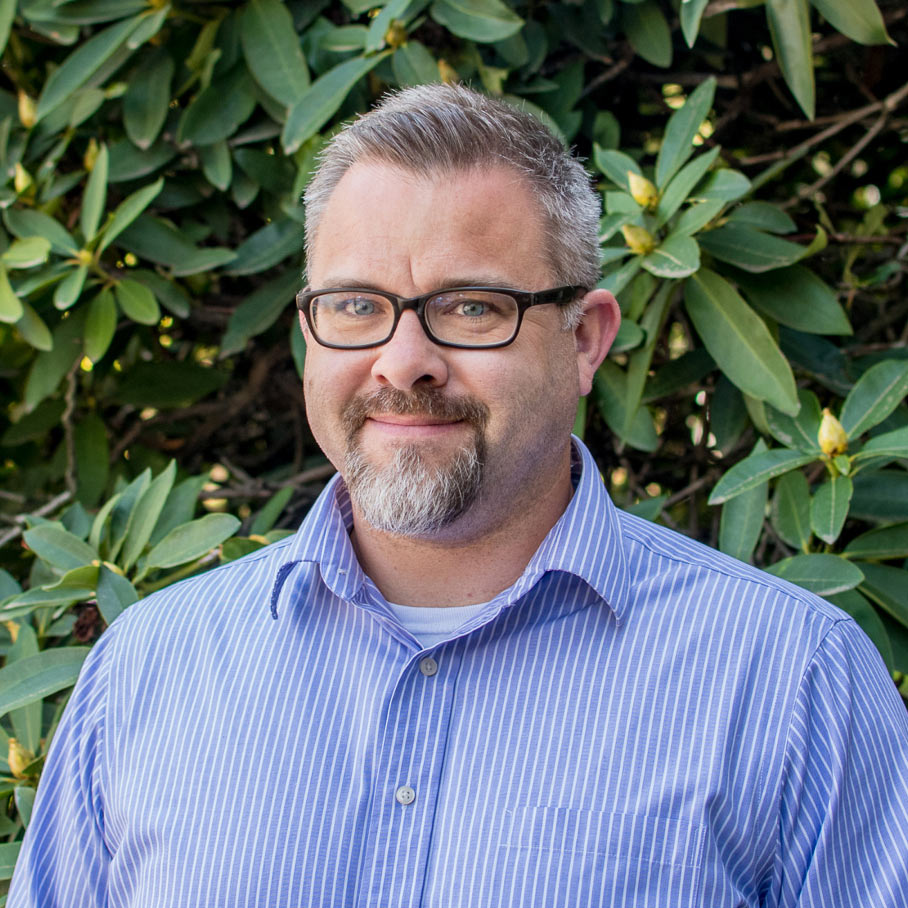 Below are just a few of the positive anecdotes from the NUNM community in support of Dr. Erlandsen's new position:
"Dr. Erlandsen's dedication to NUNM is impressive! He is very qualified, passionate, and professional. I appreciate his strong belief in responding rather than reacting to challenges while remaining calm, open in his communication, and listening to all points of view."
"The more I get to hear from Dr. Erlandsen and discover his competencies and traits, the more I think he is the best candidate and very well suited for this role."
"His focus on building community both in and outside NUNM is exactly what we need to create synergies within programs. He understands the importance of building outside community visibility and reputation as well as constantly innovating within NUNM."
Please join us in wishing Dr. Erlandsen the best of luck and welcoming him to his new role and next chapter at NUNM.