The National University of Natural Medicine (NUNM) recently welcomed two new staff members to its community: Director of Development Carrie Baldwin-Sayre, ND ('04) and Career Services Manager Emma Britton.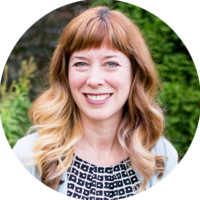 Dr. Baldwin-Sayre returns to NUNM after serving most recently as the Associate Dean of Students for Health and Well-being at Reed College. Before Reed, she spent five years at NUNM as Associate Dean of Clinical Education and an adjunct faculty in the College of Naturopathic Medicine.
Dr. Baldwin-Sayre knows our community and our professions. Her CV demonstrates a longstanding commitment to growth and development of the integrative medicine field. She served as OANP President for seven years and has been a fierce advocate for our providers. We look forward to her leadership across the university!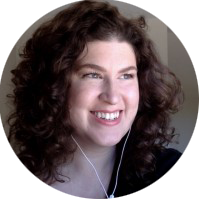 We are also thrilled to share that Emma Britton has joined the NUNM community as our Career Services Manager. She will work to expand support for career development for students and alumni.
Britton has held numerous teaching posts, in addition to student development, alumni and employer relations roles, at multiple organizations over the past 11 years. Across all her roles, she has been most inspired by efforts that seek to increase career opportunities and outcomes for lower-income, first-generation, and historically underrepresented students. She is delighted and grateful to have the opportunity to work with students, alumni and the Portland healthcare community as a professional staff member at NUNM. We are so excited to welcome her to our team!