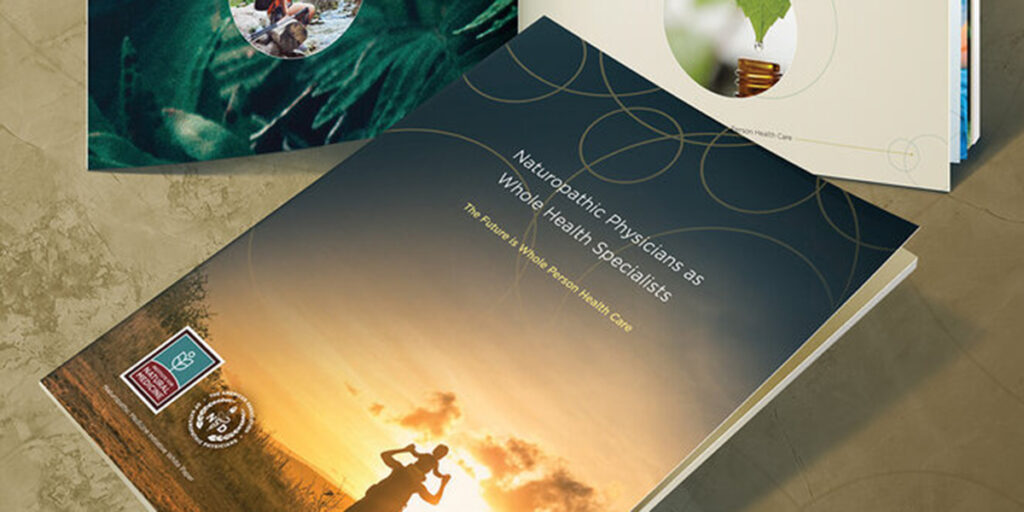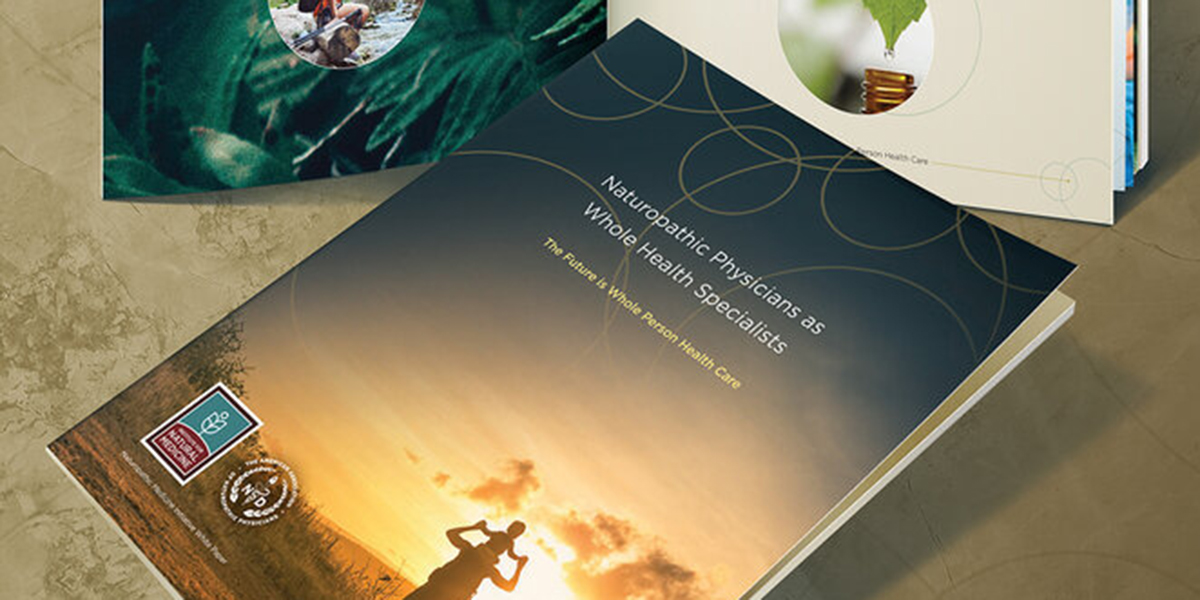 The Institute for Natural Medicine and the American Association of Naturopathic Physicians last week jointly published a white paper designed to raise awareness of the principles of naturopathic medicine and reaffirm the profession's commitment to a collaborative model of clinical care. NUNM President/CEO Melanie Henriksen, ND, LAc, CNM, and Director of Research Ryan Bradley, ND, MPH, contributed to the paper.
The paper, Naturopathic Physicians as Whole Health Specialists: The Future is Whole Person Health Care, provides supporting evidence for the profession's significant contributions to preventive, whole person care while citing effective models of integrative practice that have called on the expertise of naturopathic physicians in primary and specialty care environments.
"This paper explains extraordinarily well why we at NUNM are so passionate about educating primary healthcare providers who have a strong robust background in lifestyle medicine, in addition to the whole scope of the therapeutic order," said Dr. Henriksen.
Download the white paper.