A new multimodal study testing a clinical program by Heather Sandison, ND, designed and supported by a research team at the NUNM Helfgott Research institute could have wide-reaching implications for the field of Alzheimer's research. While clinical trials have historically focused on a singular treatment method for cognitive decline, these new findings show how an individualized, holistic approach may be more effective.
We sat down with Dr. Sandison to hear more about her work, her advice for aspiring investigators, and how mentorship from her former professor and current Helfgott Director Ryan Bradley, ND, MPH made this exciting new research possible.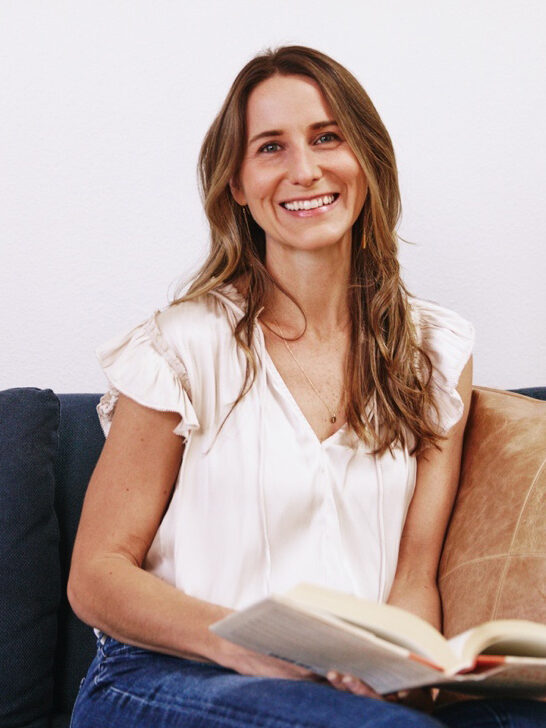 Why are these new study findings so important?
Dr. Sandison: There are a lot of assumptions made by conventional medical practitioners in my field. We don't give Alzheimer's patients enough credit; we decide for them what they can and can't do. Even back when I was in ND school, I was warned about giving patients "false hope." Hopefully this paper starts to chip away at those assumptions. The study addresses previously unaddressed contributions to cognitive decline, like diet and stress, so we can offer agency and autonomy back to patients. More people need to see this work in progress, so they know it's possible. My goal is to make Alzheimers rare and optional, and to do that we have to change the narrative.
How does your training as a naturopathic doctor influence your work?
Dr. Sandison: I truly believe naturopathic doctors are best positioned for this kind of approach to cognitive decline. We're trained with a deep understanding of environmental medicine, lifestyle medicine, to treat the functional endocrine system and so much more. There's not a better education than what we get in naturopathic school, and there's a massive amount of need. Most of the time, naturopaths just don't know they can do this type of research or maybe don't know where to start. That's where mentors like Dr. Bradley come in.
How did you come to partner with Dr. Bradley and the Helfgott team on this study?
Dr. Sandison: Dr. Bradley was an instructor of mine over ten years ago. I was really impressed with what he was doing in the diabetes and cardiovascular space because it translated so well to patients. His standard for process and data collection was higher than most. We've stayed in touch and always supported one another's work. In 2019 , I approached him with this research idea. Dr. Bradley made a daunting process sound doable and the Helfgott team did all of the study protocols, facilitated IRB approvals, handled recruitment and the data processing – not a small feat during a global pandemic!
What advice do you have for aspiring researchers?
Dr. Sandison: Collaboration in naturopathic research is everything. When I first moved to Southern California, I couldn't have known how this would all work out; that I'd have the opportunity to meet Dr. Bradley and work with him. I'd tell students to prioritize developing these types of mentorship relationships, because they open up huge possibilities.
You can read the full study in the Journal of Alzheimer's Disease Volume (94) Issue (3) and learn more about research opportunities at the NUNM Helfgott Research Institute here.