Portland is made up of dozens and dozens of smaller neighborhoods and suburbs; each one unique and appealing in its own way. So you should decide what you're looking for most when browsing online and apartment shopping. Are you planning on using public transportation to get to school? What is the feel and atmosphere you're looking for in a neighborhood? Are you looking to share a house or an apartment? Do you want to live in a more urban setting or further away in the suburbs? No matter what the answers to these questions there will be a neighborhood in Portland for you. Just keep in mind the closer to downtown you get the more expensive the rent, and while rent is cheaper in the suburbs you'll have a longer commute.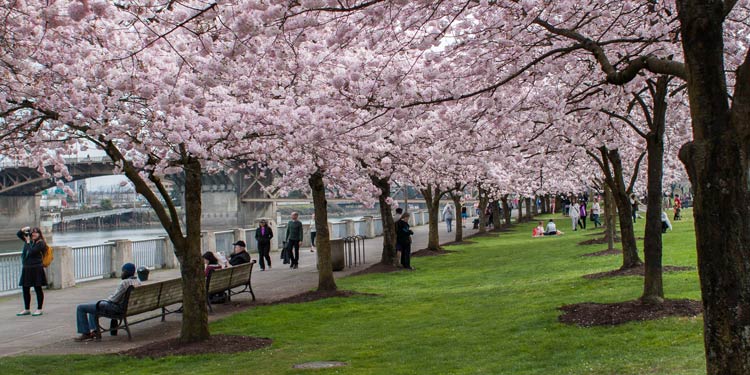 Get the lay of the land including bridges, and more.
Look up potential neighborhood's walk score on Redfin.
Housing Links
Although on-campus housing is not available, NUNM is located near residential areas with ample rentals at reasonable rates. NUNM maintains listings for housing notices. If you've been admitted to one of our programs check out NUNM's closed Facebook group for housing.
Registering to Vote
To exercise your right to vote in Oregon, you must first register to vote. Registration is easy, and can even be done online. Here are two links that you can use to register.