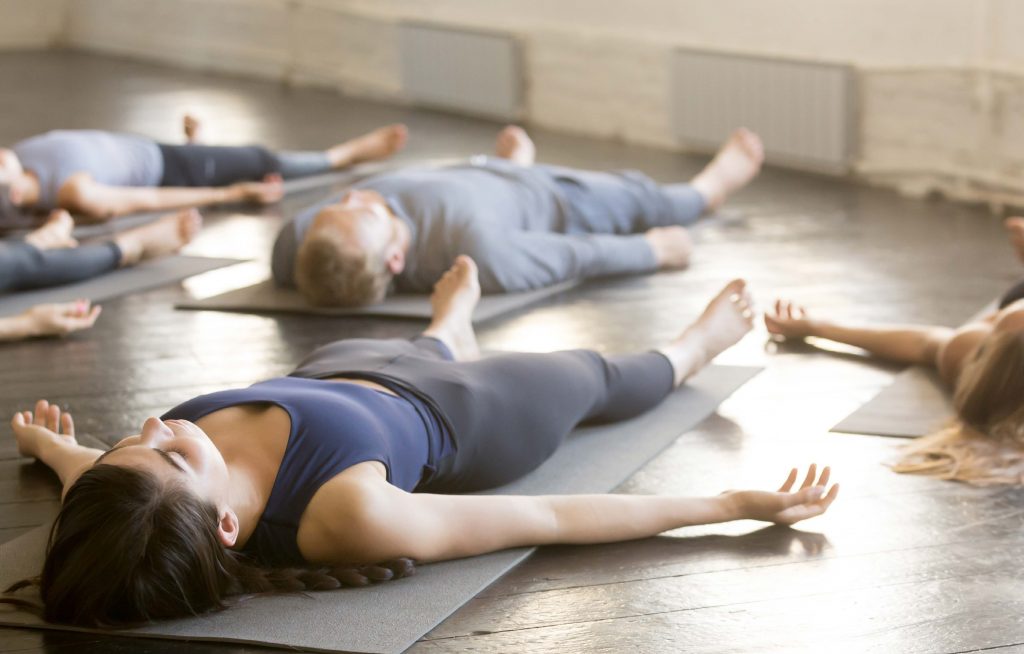 Researchers at National University of Natural Medicine (NUNM) are offering free access to a simple guided meditation, called Yoga Nidra. 
They are evaluating the feasibility of delivering a weekly online Yoga Nidra practice, and if this practice can improve self-reported mild to moderate depression.
Participation involves completing ~5 minutes of surveys before and after a 30-minute weekly online Yoga Nidra practice for six weeks. Yoga Nidra is practiced while lying down or resting comfortably; it does not include any postures or special equipment. All surveys are confidential and used only for research purposes. 
Please click here to determine your eligibility for this study. https://redcap.link/3kycy6n7
Your participation is appreciated!
Title of Study: Digital Delivery of Yoga Nidra for Depression: A Feasibility Study
Principal Investigator: Erica Sharpe, PhD
IRB #: ES33021
Approval Date: 3/30/21