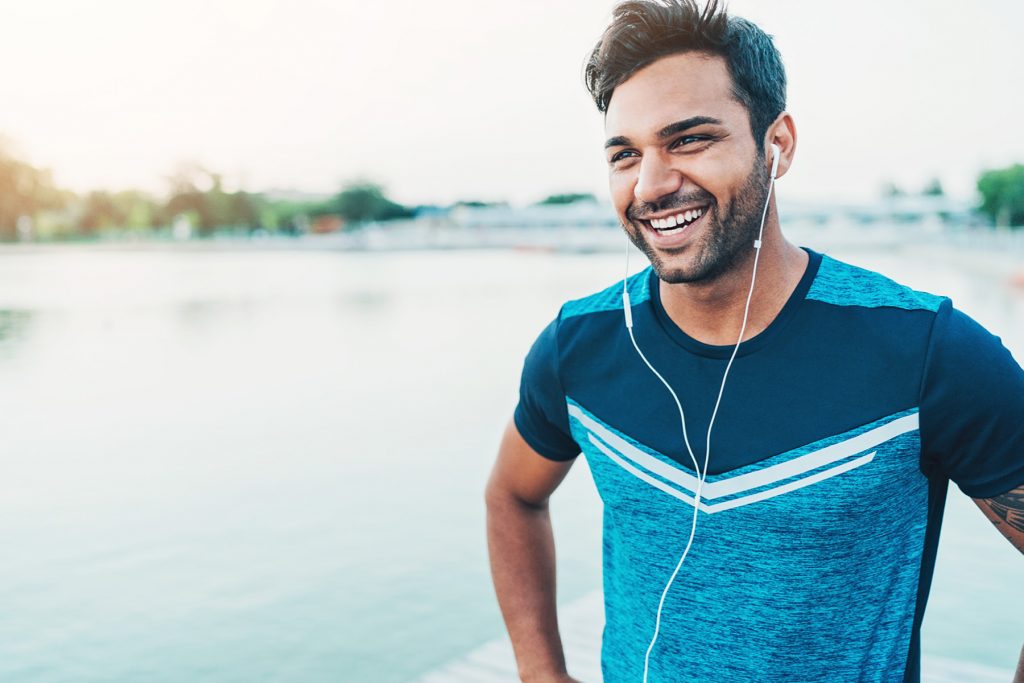 NUNM's Helfgott Research Institute is recruiting for a new study. Help us assess the impact of a natural hops product on the microbiota (gut bacteria) in Crohn's Disease.
YOU MAY BE ELIGIBLE IF YOU:
Are age 21–50 years
Have active Crohn's Disease
Are willing to be randomized to a placebo or an experimental natural product
Are willing to have blood drawn every other week and fast for 10–12 hours before blood draws
Are willing and able to collect stool and 24-hour urine samples at home every other week prior to each study visit
Do not drink more than 1 beer a day
Can attend a screening visit and 6 study visits at the Helfgott Research Institute in Portland
If you are eligible and enroll in the study, you could be compensated with up to $1,000.
To learn more, please call (503) 451-0481 or email microbiome@nunm.edu.
This study is being conducted by the Helfgott Research Institute at National University of Natural Medicine.
IRB # RB71720 Approval Date: 6/16/20
Principal Investigator: Ryan Bradley, ND, MPH