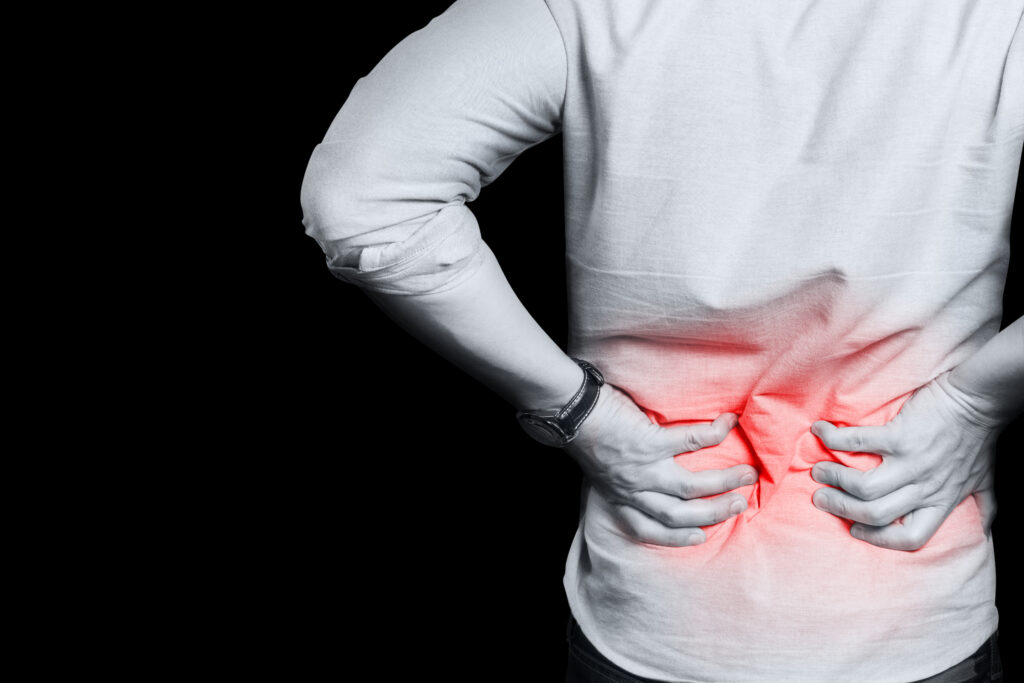 Mindfulness in the Management of Lumbosacral Radiculopathy/Sciatica
Participate in a mindfulness program designed to help limit pain and increase quality of life.
Investigators at Helfgott Research Institute are starting a new study on how mindfulness might help decrease symptoms of lumbosacral radiculopathy, otherwise known as sciatica. Participants in this study will complete surveys about their symptoms, undergo muscle testing, and practice mindfulness for 8 weeks.
You may be eligible if:
You have been diagnosed with or are currently experiencing symptoms of lumbosacral radiculopathy, also known as sciatica.
Are at least 18 years old and not older than 65.
Are able to read and understand English.
Have daily access to a smart phone, computer, or tablet.
See if you qualify to participate! Email morestudy@nunm.edu, or call 503.552.1836.
IRB#: KP112720