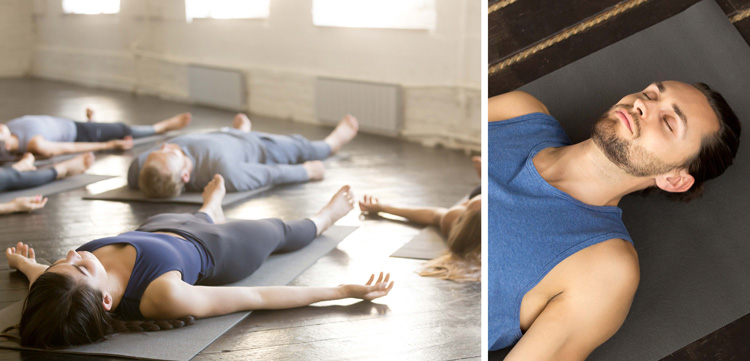 In response to COVID-19, researchers at the National University of Natural Medicine (NUNM) are offering free access to Yoga Nidra. Ongoing research at NUNM is evaluating whether Yoga Nidra will impact anxiety and/or sleep. Anyone is welcome to access the videos. Participation involves completing less than 5 minutes of surveys before and after a 30-minute Yoga Nidra practice, delivered online. Yoga Nidra is a simple guided meditation, practiced while lying down or reclined in a chair; it does not include any postures or special equipment. To participate, please click here.
Set aside 35 minutes in which you can practice this meditation, comfortably, before clicking.
New meditations will be posted weekly, through this same link. Return as often as you like!
Study Title: Digital Delivery of Yoga Nidra for Anxiety and Sleep: a Feasibility Study
Principal Investigators: Erica Sharpe, PhD and Ryan Bradley, ND, MPH
IRB #: ESRB41320
Approval Date: 4/13/20