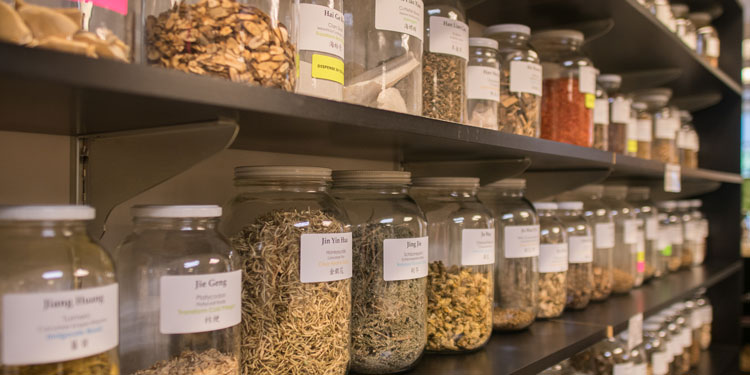 "To help support patients in making the changes they need to make to become responsible for their health and to improve their healthcare outcomes and quality of life."
That's part of the mission of Fernwood Holistic Health of Westbrook, Connecticut. Dr. Dana Krete founded the clinic to provide patient-centered health care to her community, particularly for the treatment of digestive disorders, hormonal imbalances, fatigue, autoimmunity, and more. A 2009 graduate of the ND and MSOM programs, Dr. Krete treats her patients using both naturopathic and Chinese medicine.
Yorkpedia featured Dr. Krete's practice in a March article, where they dove into the mission of Fernwood Holistic Health, her approach, and how she came to the name Fernwood for her clinic. Read the full article here.