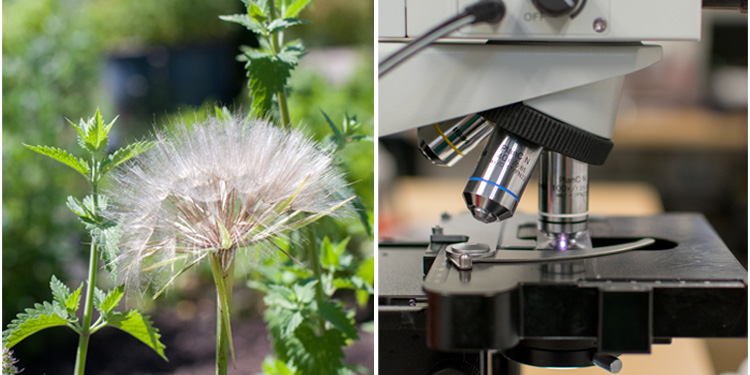 "I wanted to know if there was anything that could be done in conjunction with conventional therapy to make it more tolerable, to lessen the side effects of chemotherapy and radiation, and lower their risk of cancer recurrence in the future."
NUNM alums Dr. Haley and Dr. Jacob Panka recently shared their story with the Sun Sailor of Minnesota. In the article, they discuss their experiences leading up to joining NUNM: hers treating patients who'd gone through chemotherapy, his with football and the concussions that come with the sport. Now working as doctors at their own clinic, Panka Natural Health, they follow the six principles of naturopathic medicine, and especially rely on nutrition and lifestyle therapies to help their patients. Read their story in the Sun Sailor.
Interested in becoming a naturopathic doctor at NUNM? Learn more about the 4-year medical program here.