NUNM alum Dr. Mark Stengler has earned the title of Doctor of the Decade by the International Association of Top Professionals (IAOTP)!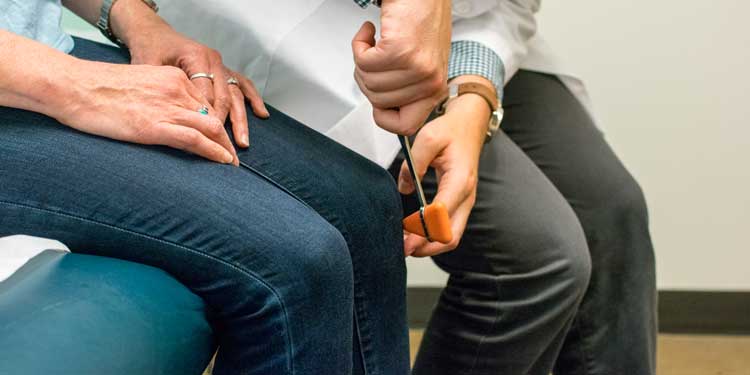 On October 12, IAOTP announced Dr. Stengler as the winner of this prestigious award for his leadership and dedication to the field of integrative medicine.
From IAOTP's press release: "Dr. Stengler is a dynamic, results-driven leader who has demonstrated success as one of the most respected integrative doctors in America. Dr. Stengler's impressive repertoire of roles have included his activities as a medical expert on several television shows as well as his own weekly television show."
After graduating from NUNM's naturopathic medical program in 1995, Dr. Stengler practiced a wide range of medicine, including treating complex conditions, bioidentical hormone replacement, integrative cancer therapy and more. He also went on to host a radio show and serve on a medical advisory committee. Read the full release here.
We're so proud of you, Dr. Stengler! Thank you for your years of service in the integrative medicine community!
Want to learn more about becoming a naturopathic doctor at NUNM? Read about the 4-year medical program here.