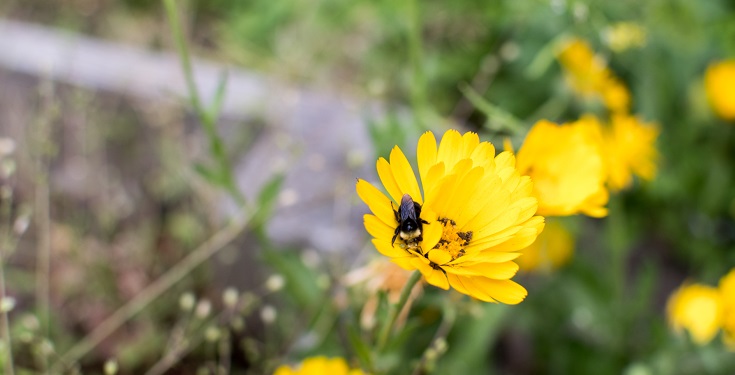 NUNM Renames Chinese Medicine Degrees
NUNM welcomes a change that has been in progress for several years in response to ongoing concerns in the Eastern medicine profession.
This change removes the culturally insensitive and inappropriate word "Oriental" in degree titles, as well as providing consistency in degree names across the professions.
More importantly, these degree name changes reflect NUNM's own institutional values of respect for all, cultural inclusivity, and supporting the needs of marginalized communities.
Classical Chinese Medicine Degree Titles and Curriculum Content
Moving forward, NUNM degree titles are as follows:
This new naming convention is in line with our curriculum and solidifies our institution as a top acupuncture school. The change will have no impact on the current curriculum content of our degrees. We will continue preservation of classical Chinese medical wisdom that makes our programs unique.
Students will continue to receive lineage-based training that emphasizes transmission and mentoring as major methods for promoting personal and professional cultivation, and patient care informed by the principles and philosophy of classical Chinese medicine.
We will continue to teach diagnostic techniques, acupuncture, Chinese herbal medicine, Asian bodywork, qigong, Chinese dietetics, and lifestyle counseling.
History of NUNM's Classical Chinese Medicine Program
Our Classical Chinese Medicine (CCM) curriculum was initially developed and introduced by NUNM faculty as an elective track available to ND students. The offerings expanded to a stand-alone program with a full curriculum of CCM electives in 1998.
A few years later, the national accreditors, Accreditation Commission for Acupuncture and Oriental Medicine (ACAOM), granted candidacy status to the Master of Science in Oriental Medicine (MSOM). In 2008, NUNM received permission to offer a third degree program, our Master of Acupuncture (MAc).
NUNM was approved for a Doctor of Science in Oriental Medicine (DSOM) program in 2015 from the Northwest Commission on Colleges and Universities. Learn more about our Master of Acupuncture with a Chinese Herbal Medicine Specialization (MAcCHM) or Doctor of Acupuncture with a Chinese Herbal Medicine Specialization (DAcCHM).