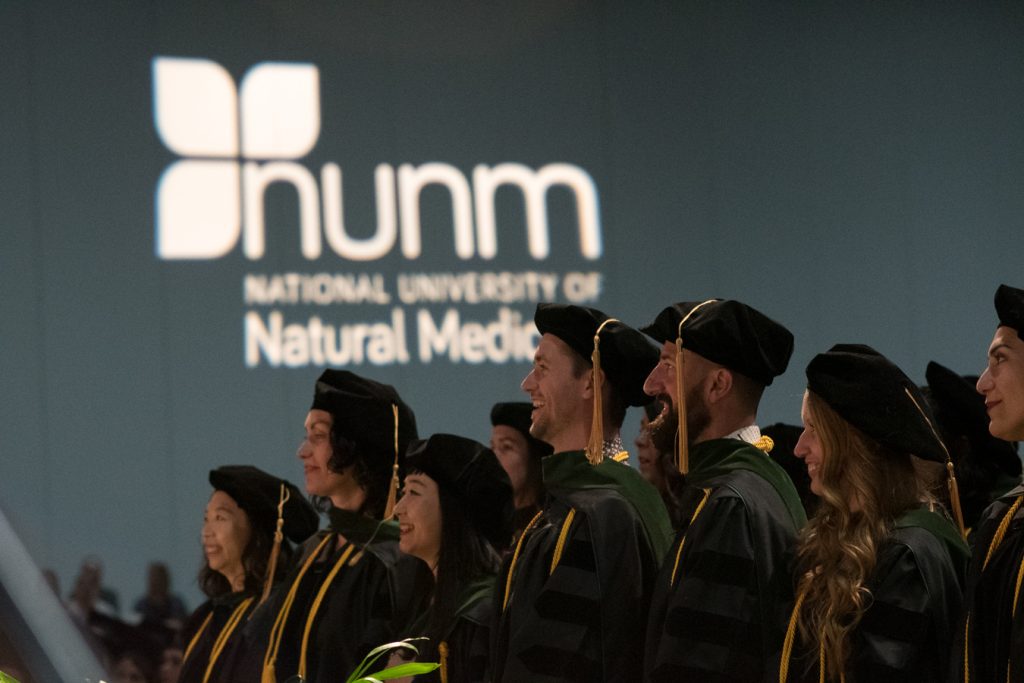 At NUNM, we recognize the COVID-19 pandemic has both revealed and exacerbated the opportunity divide in higher education. As we invite a new cohort of students into our community, we are committed to addressing and combatting that divide.
Today's students carry a heavy burden – caring for families, significant debt, and combating systemic injustice as they seek out an experience that prepares them to practice healing.
We believe a meaningful investment in education equity means prioritizing access over profit. Natural medicine education cannot be an opportunity offered only to those with the most luck, privilege, or power.
That's why we are very glad to announce that NUNM will not raise tuition for the coming school year.
We have also waived application fees for prospective students, who apply before May 1, 2021.
Moreover, the NUNM team is hard at work developing added financial aid and financial literacy resources for incoming and current students.
A career in naturopathic medicine is a lifestyle and a calling. We hope these initiatives are only the first step in addressing barriers facing our next generation of healers.
If you've considered a career in natural medicine, reach out to our Admissions team. Counselors work with each applicant to understand their individual interests, needs, and path to success.
Learn more at https://nunm.edu/connect/.