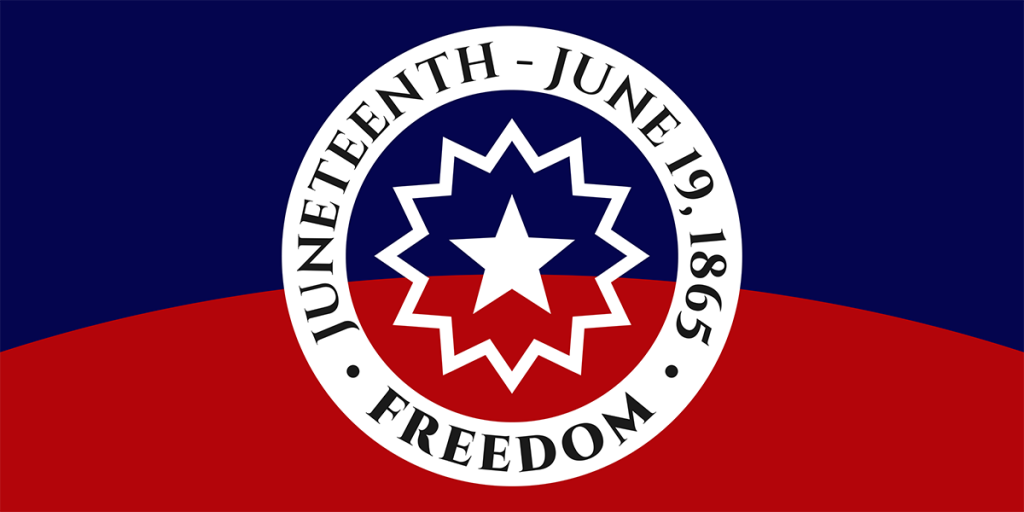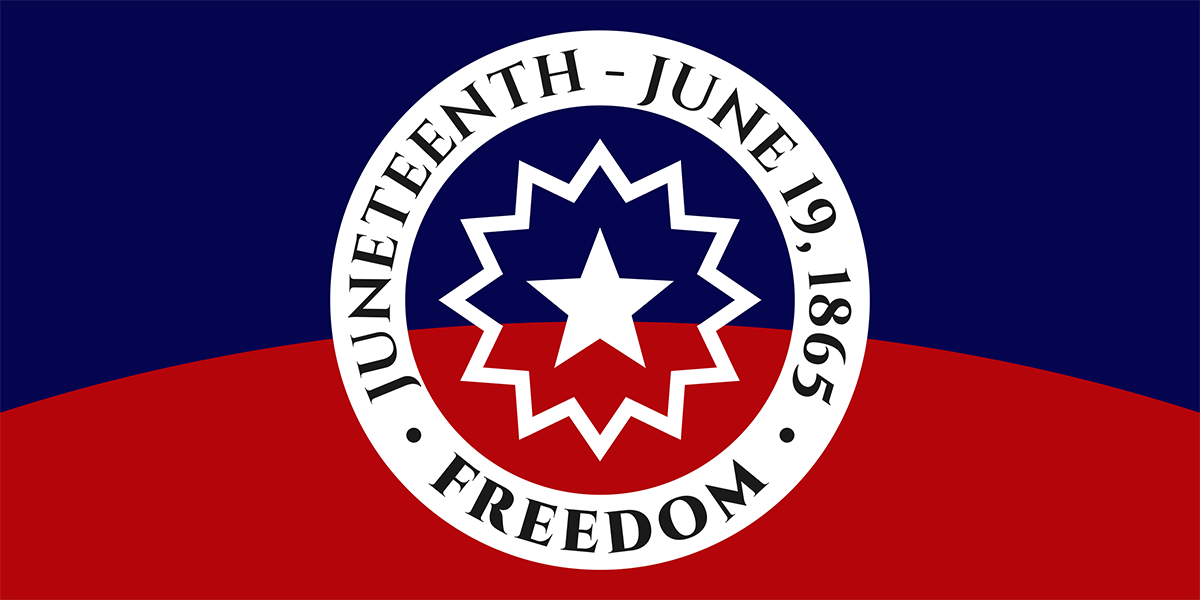 Juneteenth, also known as Independence Day or Freedom Day, is a holiday that commemorates the announcement of the abolition of slavery and the emancipation of enslaved Black Americans on June 19, 1865.
In the 156 years since, Black communities have marked June 19th as a day to gather together, celebrate their culture and heal. Juneteenth has also become a day for others to reflect on how they can support Black communities and Black-owned businesses, and to learn about the history of Juneteenth.
Clara Peoples, a Kaiser Shipyard employee, introduced the celebration to Oregon in 1945. Portland recognized the celebration in 1972 and the State of Oregon followed suit in 2013.
National Holiday Becomes Official
This year, the U.S. federal government officially recognized Juneteenth as a national holiday.
"Throughout history, Juneteenth has been known by many names: Jubilee Day, Freedom Day, Liberation Day, Emancipation Day, and today, a national holiday," said U.S. Vice President Kamala Harris during a White House event to mark the day's official recognition.
"As we commemorate the history of Juneteenth," Harris said, "we must learn from our history and we must teach our children our history because it is part of our history as a nation."
NUNM joins the U.S. federal government in officially recognizing Juneteenth, June 19th, as a national holiday. We encourage everyone in NUNM's community to honor Juneteenth through service, healing, and celebration.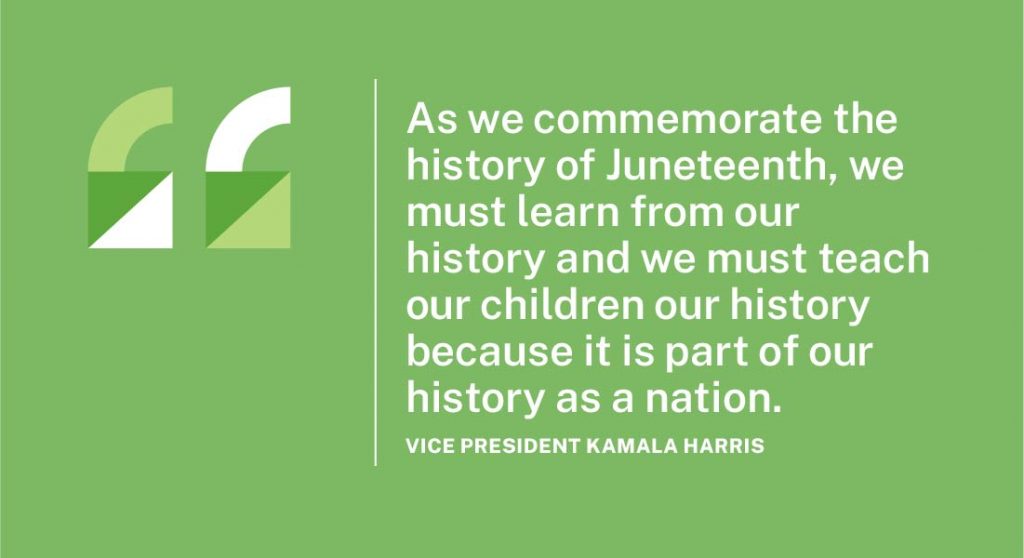 Celebrating Juneteenth in Portland
As COVID-19 restrictions relax, the Portland metro area will host a variety of in-person and virtual events this weekend. (The following list was compiled by EverOut/Portland.)
Please celebrate safely. Be mindful of cultural appropriation, perform privilege checks, and be respectful of the historical significance of Juneteenth.