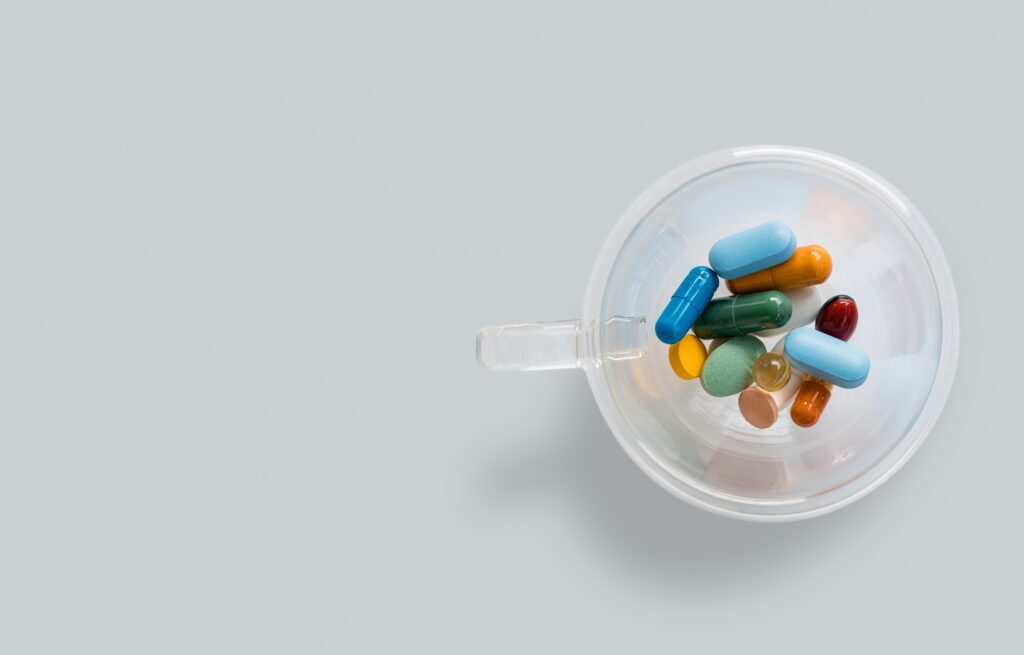 An international team including researchers from the Helfgott Research Institute at National University of Natural Medicine (NUNM) recently investigated the efficacy of zinc supplements for the treatment of respiratory viruses.
From common colds and flu-like illnesses to more serious conditions like viral pneumonia and acute respiratory syndrome, respiratory tract infections (RTIs) are common around the world.
While most RTIs resolve without treatment, zinc has been found beneficial for the treatment of a variety of respiratory viruses, including the coronavirus. As a result, zinc has garnered attention during the global COVID-19 pandemic, causing a surge in the use of zinc supplements and leading some health-care workers, clinicians and hospitals to use zinc as a natural remedy for the treatment of SARS-CoV-2 infections.
"In response to calls for rapid evidence appraisals to inform self-care and clinical practice during the COVID-19 pandemic, we developed a rapid systematic review protocol to evaluate zinc for the prevention and treatment of SARS-CoV-2 and other viral RTIs," said Joshua Goldenberg, ND of the Helfgott Research Institute at National University of Natural Medicine (NUNM) in Portland, Oregon.
Goldenberg was part of an international research team that also included researchers from Southern Cross University and University of Sydney in Australia, and McMaster University in Hamilton, Ontario, Canada.
The team's findings were published in BMJ Open and included 28 randomized controlled trials with 5,446 adult participants of all age groups. None were specific to SARS-CoV-2, however, due to results of those trials pending at the time.
The researchers cautioned that the quality of the evidence on which their findings are based is variable, and it is not clear what an optimal formulation or dose of zinc might be. The most common zinc formulations used were lozenges followed by nasal sprays and gels containing either zinc acetate or gluconate salts. Doses varied substantially, depending on the formulation and whether zinc was used for prevention or treatment.
"The marginal benefits, strain specificity, drug resistance and potential risks of other over-the-counter and prescription medications makes zinc a viable 'natural' alternative for the self-management of non-specific (respiratory tract infections)," the researchers noted.
"(Zinc) also provides clinicians with a management option for patients who are desperate for faster recovery times and might be seeking an unnecessary antibiotic prescription," they added.
Helfgott Research Institute is a professionally independent, nonprofit research institute whose mission is to conduct rigorous, high-quality research on the art and science of healing, specifically working to understand natural forms of medicine. Together, scientists from the fields of naturopathic medicine, Chinese medicine, acupuncture, immunology and nutrition apply their expertise to the study of natural medicine.
Zinc shown to prevent symptoms and shorten du | EurekAlert!
Zinc supplements may help reduce symptoms of respiratory infections: Study – The Financial Express