Three NUNM faculty members contributed to the World Naturopathic Federation's Health Technology Assessment (HTA) – the first global compendium of research completed by naturopathic doctors. The HTA, a 750-page report, provides an evidence-based summary of naturopathic practice and the safety, economics, and effectiveness of naturopathic care.
Among the 51 researchers who contributed to the HTA are NUNM's Dr. Ryan Bradley, ND, MPH, Director of Research and Senior Research Investigator at NUNM's Helfgott Research Institute; Dr. Nini Callan, ND, MS; and Dr. Madeleine "Abena" Tuson-Turner, ND, MSGH, MSIMR.
"Our participation in the World Naturopathic Federation's Health Technology Assessment is an important way NUNM can help advance the profession and increase awareness of naturopathic medicine globally," Dr. Bradley said.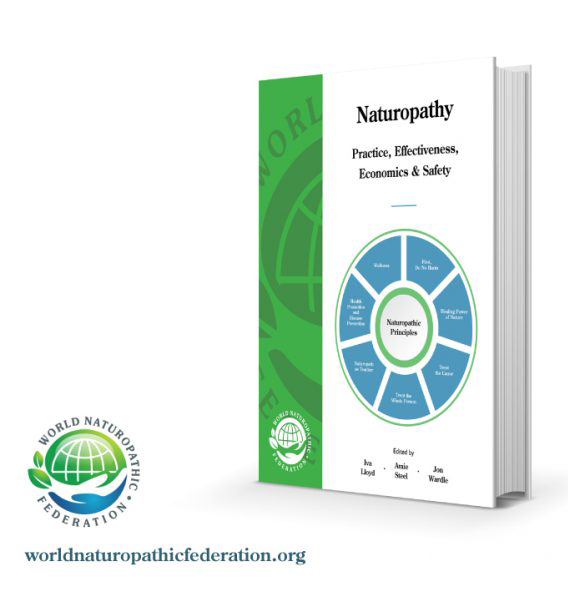 The purpose of the HTA project is to support regulation of the naturopathic profession in all World Health Organization (WHO) regions.
"The HTA addresses key questions raised by policy makers, accreditors, regulators, and those seeking to further understand the breadth and depth of naturopathic care. It addresses the research, risks, and economics associated with naturopathic practice, as well as the current regulatory and educational status of the profession globally," said Iva Lloyd, BScH, BCPP, ND, President of the World Naturopathic Federation and a lead editor on the project.
The HTA highlights the depth of existing naturopathic research while providing a foundation on which the field can continue to grow. Published in late 2021, the HTA was informed by research conducted by the international naturopathic community over the last 30 years encompassing over 2,000 peer-reviewed scientific articles, of which more than 300 clinical studies involving over 100 different health populations are outlined.