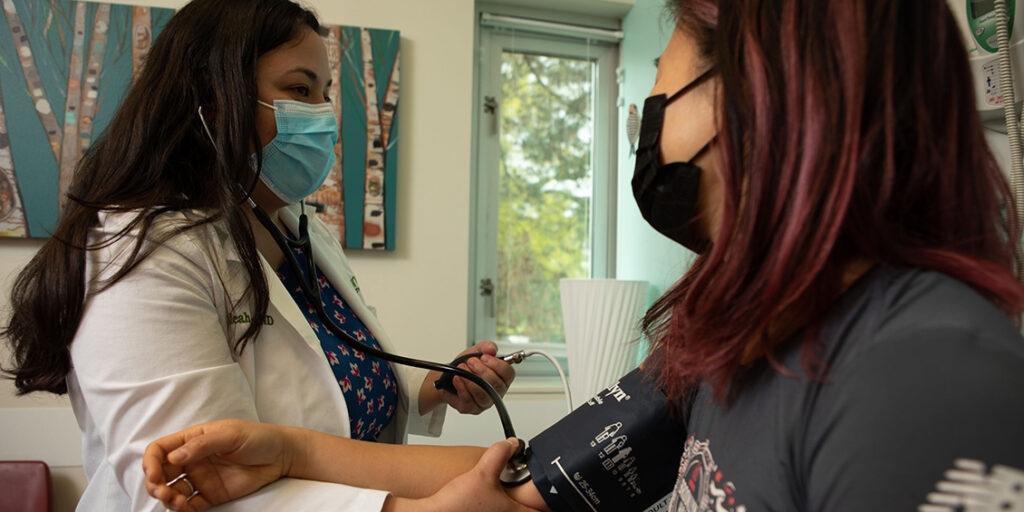 Updated Oct. 31, 2023
COVID Reporting
If you are not feeling well, please do not come to campus. If you are ill or have a known COVID exposure, we are still asking that you submit a COVID Reporting From so that the COVID Operations Team can assist and support you as we do our best to keep our community safe.
Any questions or concerns regarding COVID as it relates to NUNM's response can be sent to covid@nunm.edu.
Do not come to campus if you are ill, regardless of the reason. If you are symptomatic and test negative for COVID-19, do not return to campus until your symptoms have resolved.