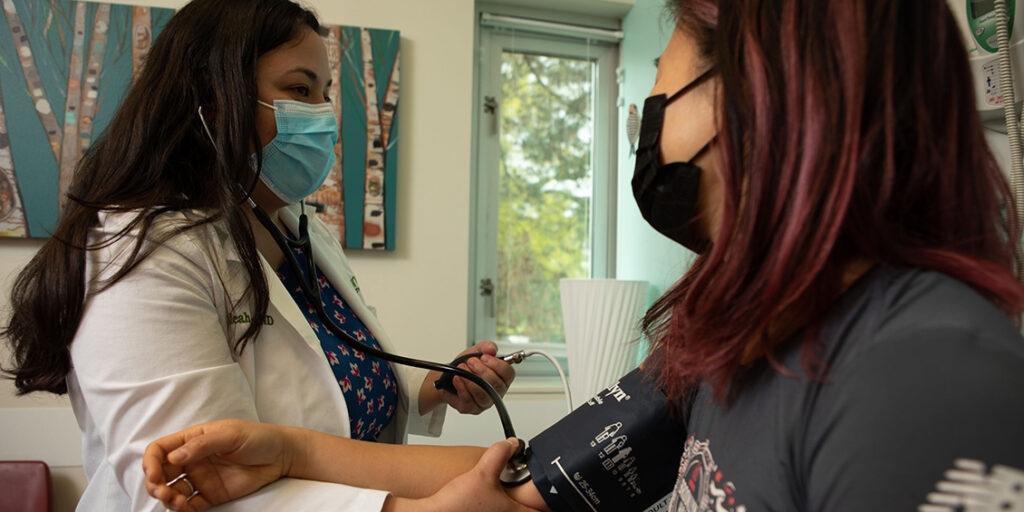 Updated Aug. 30, 2022
We're thrilled to be back on campus this year! Our Covid Response Team regularly reviews and updates all community health and safety guidelines, so please check this page often to learn about NUNM's response to reduce the spread of COVID-19, vaccine, masking and testing requirements, what to do if you get COVID-19, case counts in the NUNM community, and ways we're supporting students and employees.
Do not come to campus if you are ill, regardless of the reason. If you are symptomatic and test negative for COVID-19, do not return to campus until your symptoms have resolved.