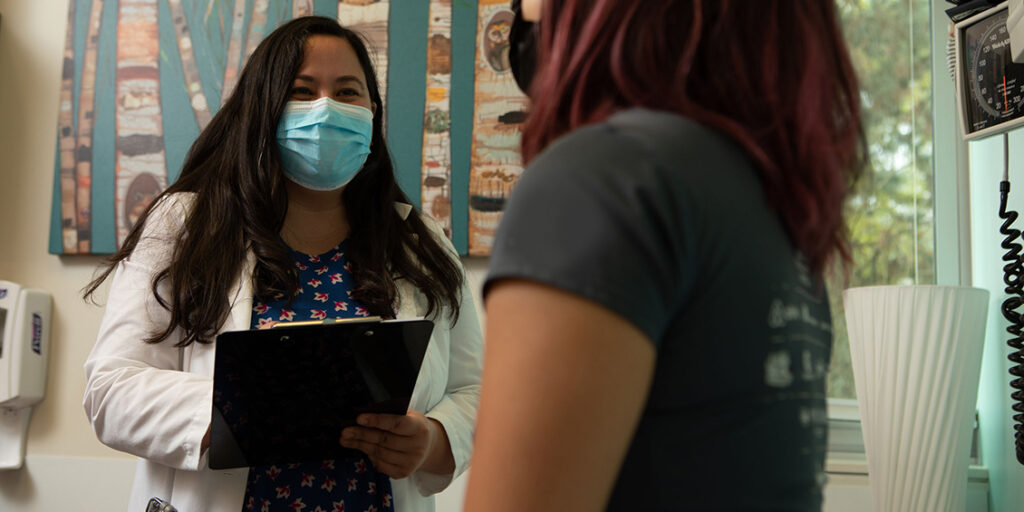 Join Our Residency Programs
The number of individuals who access alternative medicine is steadily growing. As a result, there is an increasing need to educate the public and support the field of naturopathic medicine through post-doctoral clinical training programs.
National University of Natural Medicine (NUNM) has assumed a leadership role as the first naturopathic medicine institution to develop this type of residency program.
NUNM has a well-established residency program that is certified by the Council of Naturopathic Medical Education (CNME). In addition to our onsite residency program at the NUNM campus, we also have a robust list of clinics that participate in our offsite residency programs.
Becoming a Resident
As part of the process of assisting in the transition from student to practicing physician, NUNM has established residency programs both locally and throughout the United States. These positions are designed to assist and guide new graduates in gaining a wide range of clinical experiences.
Depending on state licensure requirements, the resident may gain experience and confidence by completing rotations in women's health, physical medicine, IV therapy, minor surgery, primary care, community medicine and adjunctive care. In addition, a few teaching residencies allow the resident to develop their own medical skills through mentoring, daily supervision and engaging in ongoing clinical education at several accredited naturopathic colleges and universities.
An increasing number of states are adopting naturopathic licensing laws requiring a minimum of one post-doctoral year of clinical training.
Residency placement is a competitive process. In addition to completion of the Doctorate of Naturopathic Medicine from an accredited institution, candidates must demonstrate professionalism, maturity, commitment to serve, excellent clinical abilities and an aptitude for enhancing their clinical skills.
If you would like to apply to a residency program, please visit the ND Residency page for more information!