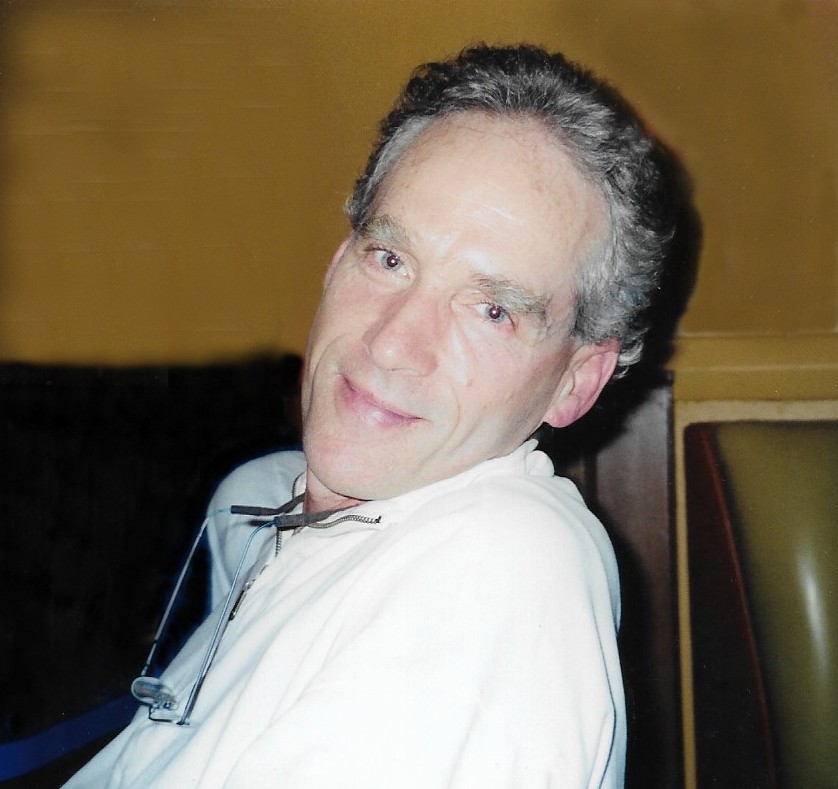 The Dr. Todd A. Schlapfer scholarship will be awarded to one student enrolled in the Naturopathic Medicine program. This scholarship was established to honor the life and work of Todd Schlapfer, ND.  Dr. Todd helped thousands of people heal and gain greater knowledge of their true self in over three decades of clinical practice in Coeur d' Alene, Idaho. He had deep confidence and trust in the healing power of nature. His lineage of vitalistic naturopathic medicine is carried forward by Dr. Hunter Peterson, ND and provider team, who gratefully honor his enduring legacy of cultivating the healer within. The scholarship will be evenly distributed over Fall, Winter and Spring terms from the Financial Aid Office.
Additional Scholarship Criteria
In addition to the core eligibility criteria, applicants must be currently enrolled, full-time students in the Naturopathic Medicine program.
Essay Requirement
Answer the following question in 470-500 words.
It has been said, "a physician never enters the sick room alone, but is always accompanied by a host of demons or angels." Who enters into that room is determined by the degree to which the health care provider is engaged in their own self-development and healing. The most precious jewel we possess as physicians is compassionate self-knowledge and care, which means kindly attending to aspects of ourselves we usually deny or ignore – including our symptomatic and clinical complaints.
Please discuss an experience where you faced an aspect of yourself that you historically ignored or avoided. What insights about your true nature or what you believe to be true were illuminated through this experience?