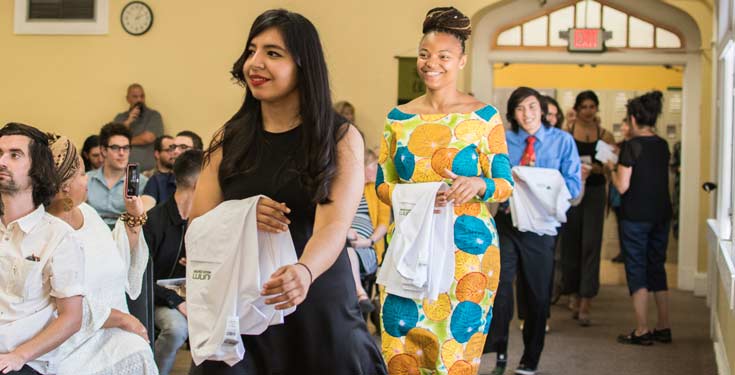 Date, Time & Location
September 8th, 2022 | 3PM – 4PM | Academic Building: Mitchell Hall (Rm. 310)
If you are attending online, a Zoom link will be sent out via email.
History
The White Coat Ceremony was established in 1993 by Dr. Arthur Gold at Columbia University as a way to signify to students the importance of compassionate care in their work with patients. NUNM adopted this ceremony in 2013. We invite students to join us as we mark this important rite of passage in their journey to becoming exceptional naturopathic physicians.
COVID-19 Attendance Regulations
Attendees will no longer need to report their COVID-19 vaccination status or receive testing prior to the event.
Masks are required at this event. Cloth masks are not acceptable.
Guests
Students may bring up to a max of 3 guests. Each guest will need to fill out the attendance form unless you are bringing children that are 11 years and younger.