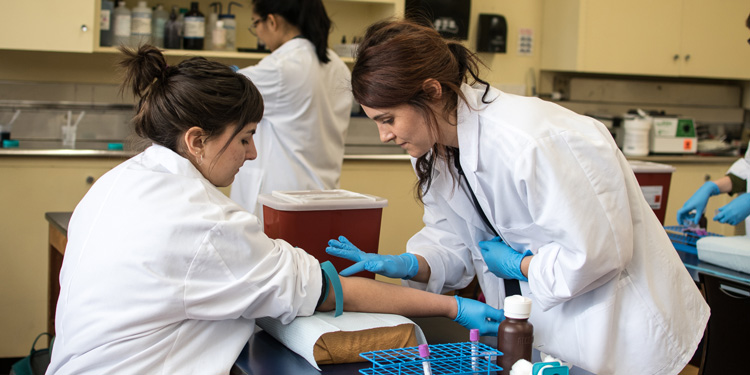 "The clearer you can be with your goal on where you want to go, the better you will be able to take steps that are most appropriate for you. So that is in terms of thinking about where you see yourself as a doctor—do you want to do primary care, or do you want to specialize? …You'll want to start to think about these as you go through your education."
The Association of Accredited Naturopathic Medical Colleges recently shared tips for ND students on how to start their careers as practitioners. In the webinar, four doctors with diverse natural medicine experience shared about their different careers and how they got there. Hear about the importance of mentorship, recommendations for graduation strategy, how to foster a work-life balance, and other tips for career success as a naturopathic medical student and beyond.
Watch the webinar here, and visit our ND program page to learn more about becoming a naturopathic doctor at NUNM.