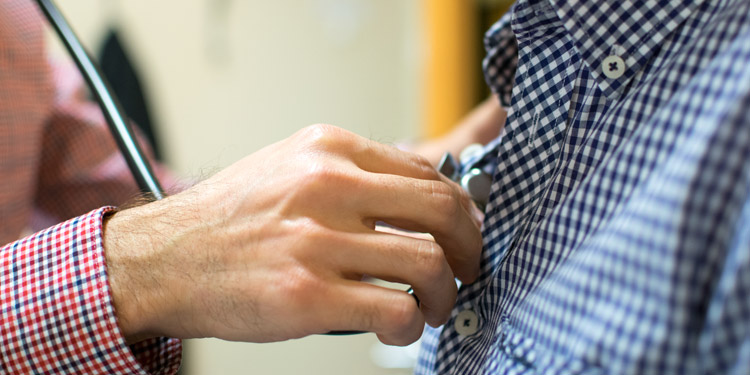 "After years of antibiotics, antihistamines, and topical steroids my parents introduced me to a natural, holistic approach that changed everything. As if by magic, my infections, allergic reactions, and itchy skin rashes disappeared. My skin cleared up, and I finally found some relief, both physically and emotionally. This journey led me to becoming a naturopathic physician."
NUNM alum Dr. Trevor Cates ('00) recently shared her story with the Association of Accredited Naturopathic Medical Colleges. In the article, she discusses her path to becoming a naturopathic doctor, the success of her career so far writing a book and hosting a PBS special, and why she likes to help patients work to improve their skin. Read the story over on AANMC.org.
Interested in studying natural medicine at NUNM? Read more about our ND program.