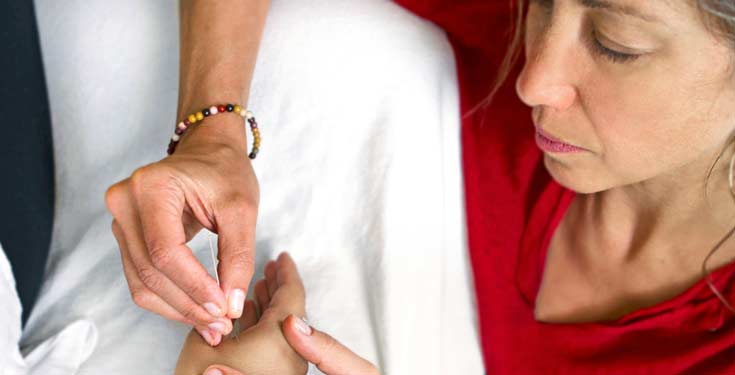 "With a shortage of primary care doctors, exponentially escalating health care costs, epidemics of lifestyle-related chronic disease and obesity and increasing dissatisfaction with conventional medicine, naturopathic doctors are a valuable solution in light of these critical shortages."
The Shepherd Express recently published an article about the cost of complementary and alternative medicine (CAM), and how many Americans are paying out of pocket for their treatments (an estimation of over $30 billion a year, according to the article).
The story features 2011 ND alum Sarah Axtell, who was also spotlighted by the Milwaukee Journal Sentinal last month. Dr. Axtell shares her expertise on CAM, including the licensing requirements for practitioners and her thoughts on why so many are seeking alternative medicine, even at out-of-pocket expenses. The article also discusses Dr. Axtell's work to gain licensure in the state of Wisconsin. We're so proud of our hard-working alumni! Read the full article.
Interested in becoming a naturopathic doctor at NUNM? Learn about the 4-year medical program here.