Master of

Science in

Global Health
NUNM's Master of Science in Global Health (MScGH) program is designed for students who seek an understanding of the complexity of global health issues, and want to contribute meaningful solutions in improving health and health equity for all people.
Our innovative program combines public health with traditional world medicine, providing a whole-systems approach to this field. Coursework investigates multidisciplinary solutions to difficult health issues, and emphasizes health disparities and social justice. Fieldwork allows our students to apply their skills to develop real-world experience with current global health challenges and opportunities.
The MScGH program closely aligns with NUNM's core programs of naturopathic and Chinese medicine, which have global origins. Our students are trained to view a broader context of health and medicine rooted in integrative medicine. The global health program prepares professionals who want to improve the health and well-being of diverse populations worldwide through practice, research and policy.
Learn more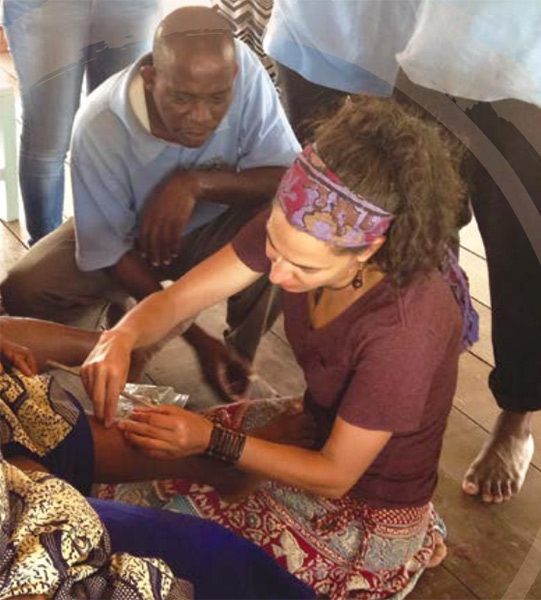 We are now accepting applications to the program for the Fall 2018 term.
Apply Now
Program Options
The Master of Science in Global Health program may be taken concurrently with the following programs.