From the office of the President, CEO and Chief Academic Officer Melanie Henriksen, ND, LAc, CNM
Serving as Chief Academic Officer and President, and on behalf of the program deans, as well as the dedicated faculty promotions committees; I am delighted to announce the promotion of three faculty members from Assistant to Associate Professor, effective July 1, 2022:
It is a pleasure to recognize the outstanding performance, leadership, and dedication of these distinguished professionals, whose contributions to clinical and academic excellence continue to meaningfully impact our classrooms, our community, and the field of natural medicine. Please join me in congratulating your colleagues.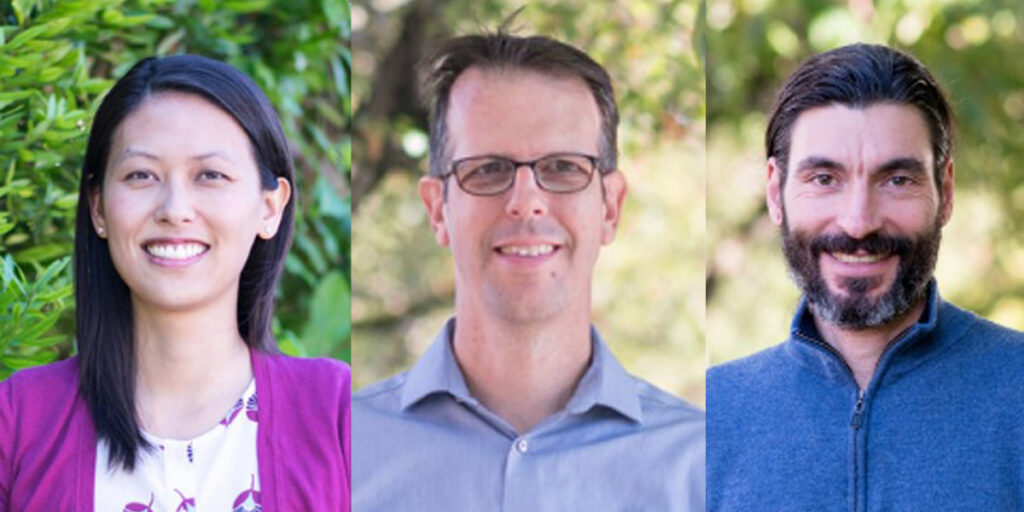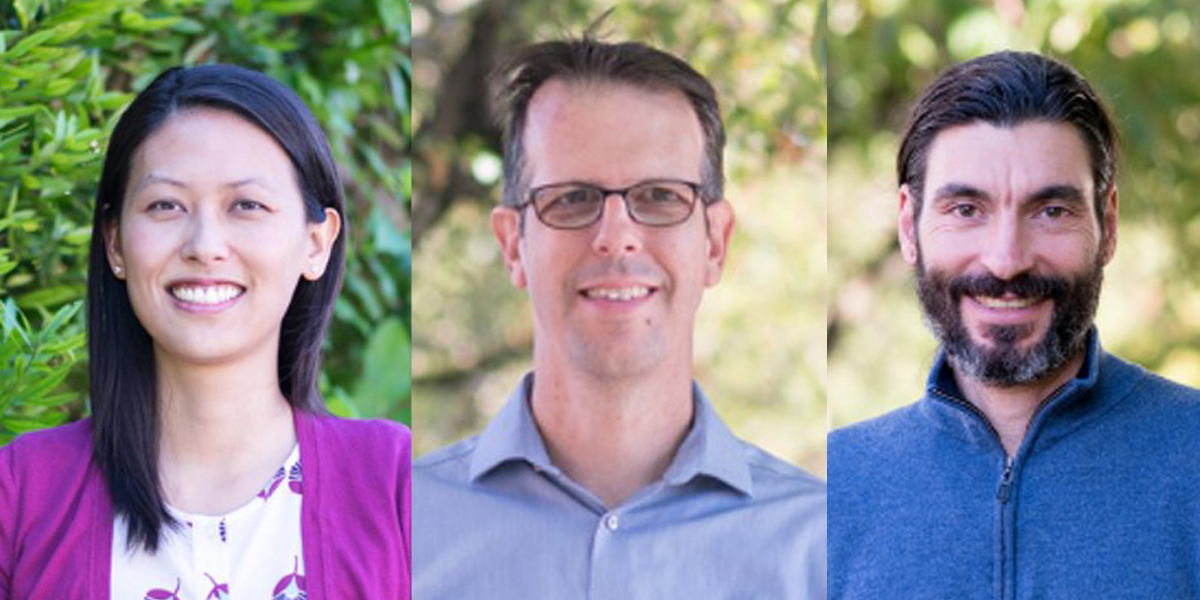 Lai Chim Chan, ND ('14), is the Course Director and Attending Physician of Cardiology and Pulmonology of the College of Naturopathic Medicine and NUNM's Health Centers. Responsible for the development and implementation of the Cardiology and Pulmonology curriculum in the ND program, her clinical interest is primarily in the realm of primary and secondary prevention of cardiovascular disease by way of evidence-informed naturopathic treatment of hypertension, dyslipidemia, diabetes, coronary artery disease, and heart failure. When not working, Dr. Chan enjoys spending time with her family and friends, bowling, being an amateur photographer, listening to music, and traveling.
Richard Lok, ND, returned to NUNM in 2015 as an adjunct faculty member, after being in private practice since 2011. As a full-time faculty member, Dr. Lok has moved to university clinical practice as an attending physician, and is now involved full time in academics. Dr. Lok, whose passions include physical medicine, anatomy, and musculoskeletal studies, is one of the faculty members responsible for developing the first-year online ND program and modernizing the "traditional" cadaver lab into a virtual learning experience. When Dr. Lok is not teaching classes, he enjoys cooking, traveling, reading, and all things motorsports as a guilty pleasure.
Dr. Daniel Silver, MTCM, LAc, joined NUNM in 2012, with a passion for the traditions of Japanese acupuncture. He studied at International College of Traditional Chinese Medicine before graduating from Five Branches Institute with a Master in Oriental Medicine, and prior to this, Asian Studies at UC Berkeley. Dr. Silver is influenced by the healing arts traditions in Japan transmitted by visually impaired practitioners, and draws inspiration from classics such as Nan Jing, Nei Jing, and Shang Han Lun. Emphasis is on gentle hands-on perception and empirical applications. He enjoys working with students while supervising intern and observation shifts at NUNM's Health Centers, and maintains a private practice.