National University of Natural Medicine's mission is to educate and train physicians, practitioners and pre-professionals in the art, science and research of natural medicine.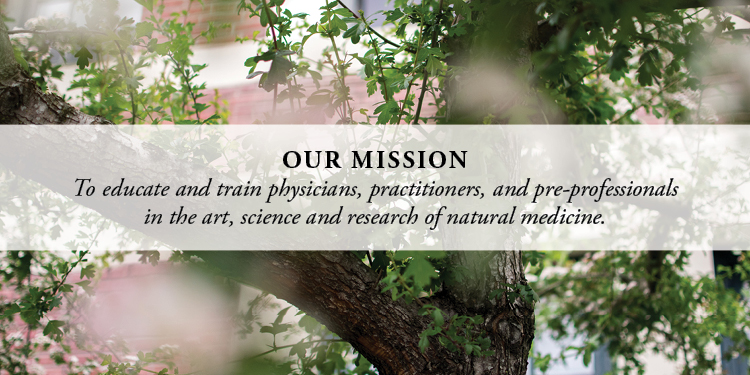 Our Vision: NUNM is the known leader in natural medicine education, research and patient care.
Core Values: Excellence, Respect, Integrity, Equity, Creativity, Innovation, and Environmental Stewardship.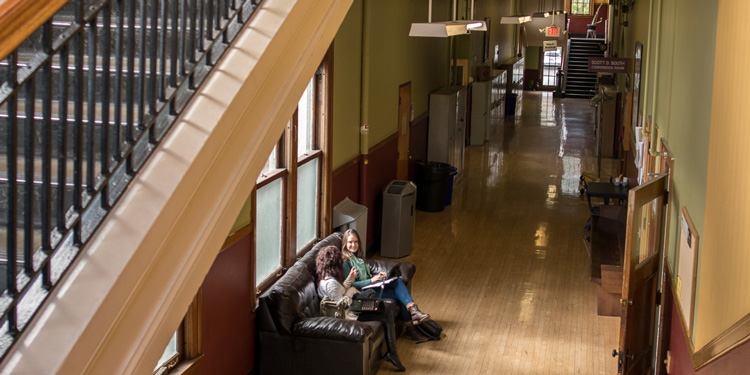 Our purpose is to promote and exemplify health, sustainable living, and self-healing through education, research and service.