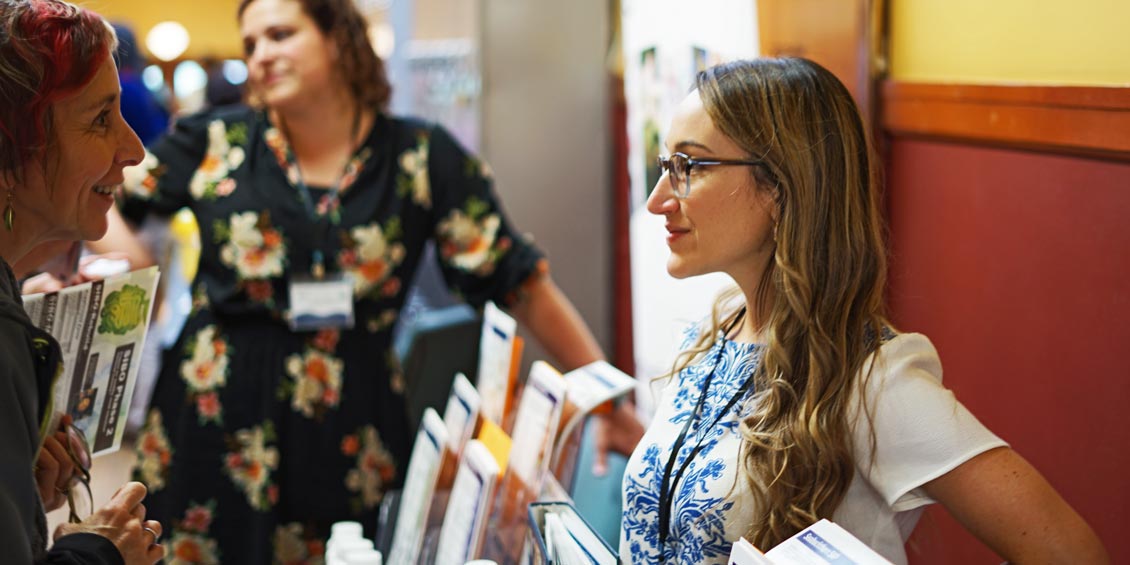 Apply Now
What are you waiting for? There's no better time than the present to apply and begin your future as a natural medicine professional. When you're ready to apply, this page will guide you through the application process.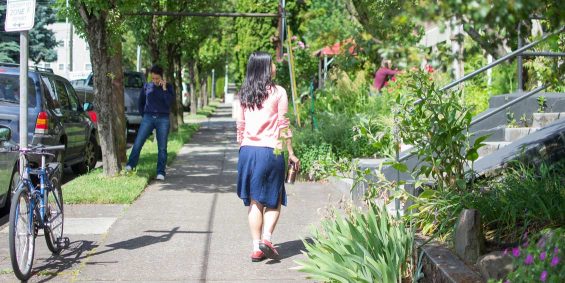 We're here to help you find out whether NUNM, the leader in natural medicine education, is the right place for you. Connect with us– we're here to help guide you through this process.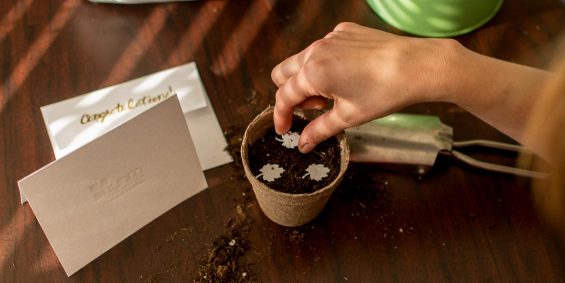 Congratulations on your acceptance and welcome to NUNM! We couldn't be more excited for you to join our tight-knit community. We're here to help you succeed in reaching your dreams. All the information you need to start your journey is in the admitted student section – find out everything you need to do before and after you arrive at NUNM.